Equivo has a nationally recognised team with considerable expertise.
We are uniquely authorised and regulated by the Financial Conduct Authority, the Solicitors Regulation Authority and authorised by the Ministry of Justice.
Given our unique position in the market, EquiKnow can support your business to make sure appropriate training is provided and can take your staff through the necessary steps to ensure they are both competent and confident.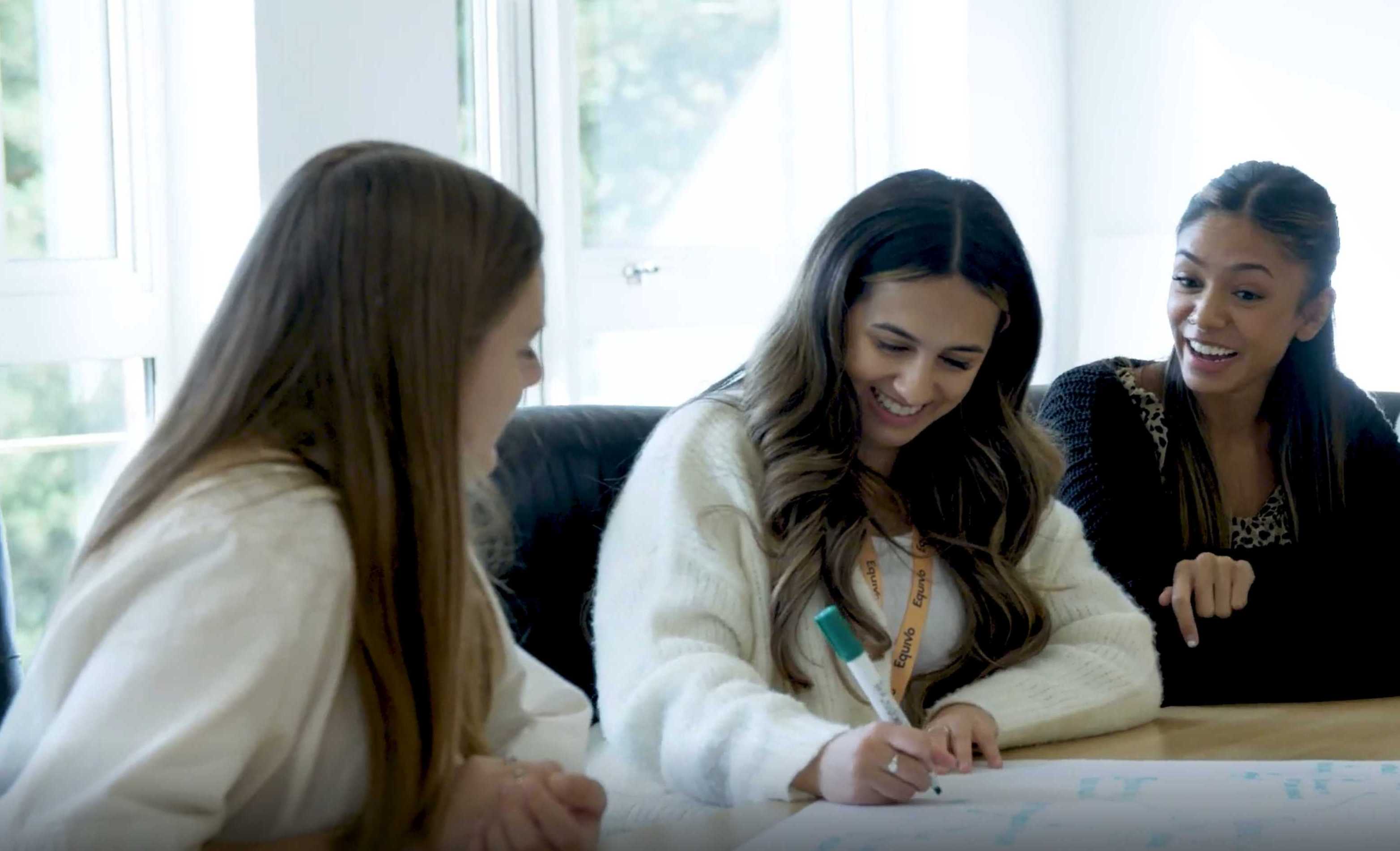 What do EquiKnow training packages offer?
Give your collections teams the skills and confidence to engage your customers in the correct way
Including how to handle conflict and difficult situations
Empower your teams
Choose from in-person or online training packages
We have a team of dedicated experts on hand to support external businesses with their staff's training and development requirements.
We have the knowledge and experience required to take your staff through the necessary training in order to ensure they are call ready.
FCA regulated training can be challenging however we endeavour to make sure the attendees not only take in the information needed, they also have fun in the process.
What do our clients think?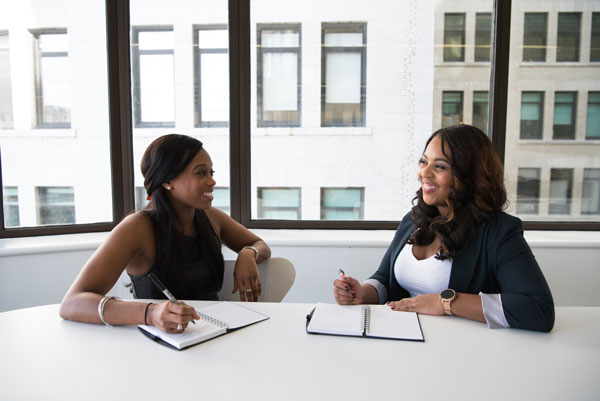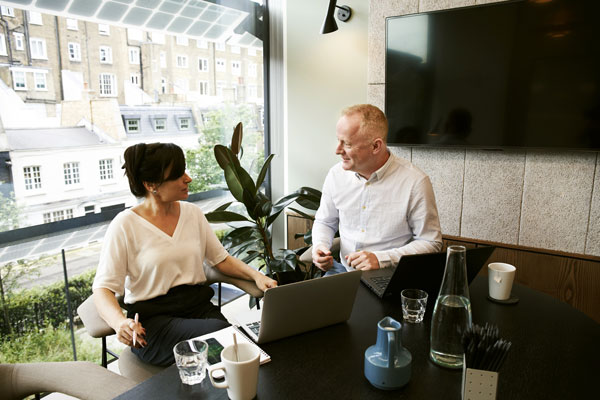 Enquire about training for your team
Our offerings will depend on your specific needs so whether your staff require the full regulated learning package or a selection of stand alone programs, come and speak to us about how we can help support you and your staff through their learner journey.