Voluntary termination of car finance is an option for customers that brings with it many administrative and logistical challenges. Our team of FCA-authorised experts ensure voluntary terminations are handled in a fair and transparent manner, whilst leveraging cutting edge technology to accurately capture re-chargeable vehicle damage.
Our national network of appointed representatives, technology innovations and fully-branded vehicle recovery fleet provide lenders with regulated field resources to maintain brand reputation whilst delivering compliant and efficient logistical processing of voluntary termination requirements.
Key aims and objectives
Ensure VT processing is fully FCA-authorised and TCF compliant
Accurately identify, capture and cost any re-chargeable damage
Maintain brand reputation throughout trusted customer engagement
Provide a digital customer experience with multi-channel platform
Efficiently process regulated logistical activities nationwide
Reduce impairment and improve profit aligned with better outcomes
Nationwide voluntary termination management service
Our voluntary termination management service enables motor finance lenders to use our nationwide field capabilities to engage with customers and efficiently process administrative and logistical requirements.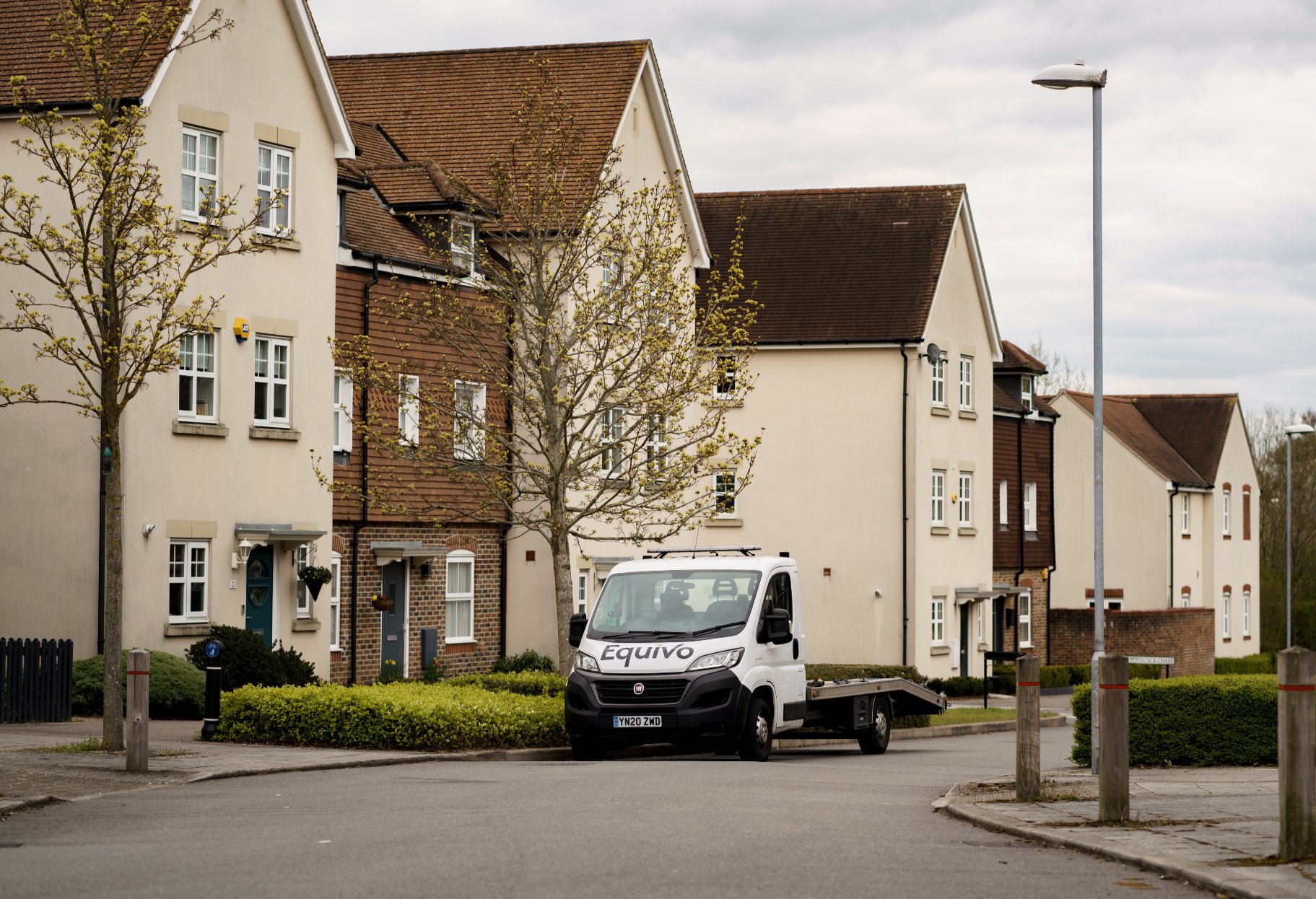 A Technology Driven Service
Our service provides customers with a digital vehicle collection experience to accurately identify, capture and cost any re-chargeable damage.
Services to provide positive outcomes for both creditors and debtors
We know that what drives motor finance lenders to succeed is an understanding that the best outcome for them is aligned to the best outcome for their customers.
Agreements ending by voluntary termination do not necessarily achieve the most financially desirable outcome for lenders. Accurate processing of voluntary terminations using a custom-built voluntary termination case management platform is essential to capture data accurately to allow correct re-charging of costed damage whilst maintaining brand reputation.
Multi-channel contact
Our solution enables lenders to fulfil voluntary termination requirements on a fully outsourced basis.
Nationwide field activities are supported by tech-enabled contact centre excellence
White labelled or disclosed multi-channel contact centre expertise can either compliment, champion-challenge existing processes, or provide a complete outsourced solution
Utilising dialler, two-way-SMS, email, mail, customer portal and web-chat channels
API integration between our own state-of-the-art internal systems or working directly from a lender's own cloud-hosted platform to increase efficiencies
Data analytics and insight
Our added-value data analytics and insight services additionally enrich and update key contact/employment/personal circumstances data to aid future customer engagement in connection with re-chargeable damage.
Your main contact:
Andy is Managing Director of Equivo's Collections & Field Division has responsibility for operations and service delivery for collections activity across the business. Andy always challenges standard industry practice while keeping fully abreast of regulatory requirements, beliefs that are core to Equivo's operation.