Equivo is a dynamic new entrant to the collections, recoveries and enforcement market. Join our unique and diverse national workforce across a variety of our work.
Current Vacancies
Account Manager
An operational role having responsibility for assisting in the smooth running and administration of the firm's operations and service delivery across regulated motor finance collections activities.
Commercial Recoveries Paralegal
This role involves conducting litigation, enforcement and insolvency proceedings, dealing with clients, debtors and representatives, courts and agents by telephone, in correspondence and in person.
Customer Engagement Executive
The purpose of this role is to provide effective and competent engagement services to our clients' customers both verbally, digitally, and by letter focussed on building rapport with customers, understanding their circumstances and finding appropriate solutions.
Data Protection Executive
This role reports forms part of the wider Compliance and Risk team, with responsibilities including reviewing commercial contracts/client terms of business, drafting amendments and answering Data Protection queries from business teams.
Exceptional people
Our exceptional people are the very heart of what makes us stand out. Listening to our clients, understanding our sector and delivering to the highest standards are principles our company was founded on.
As a service business, our culture is based on a core belief in our greatest asset - our people. Our people come together with our field assets, our technology, our standards and our purpose to define us by providing absolute protection, complete transparency and the best results for our clients.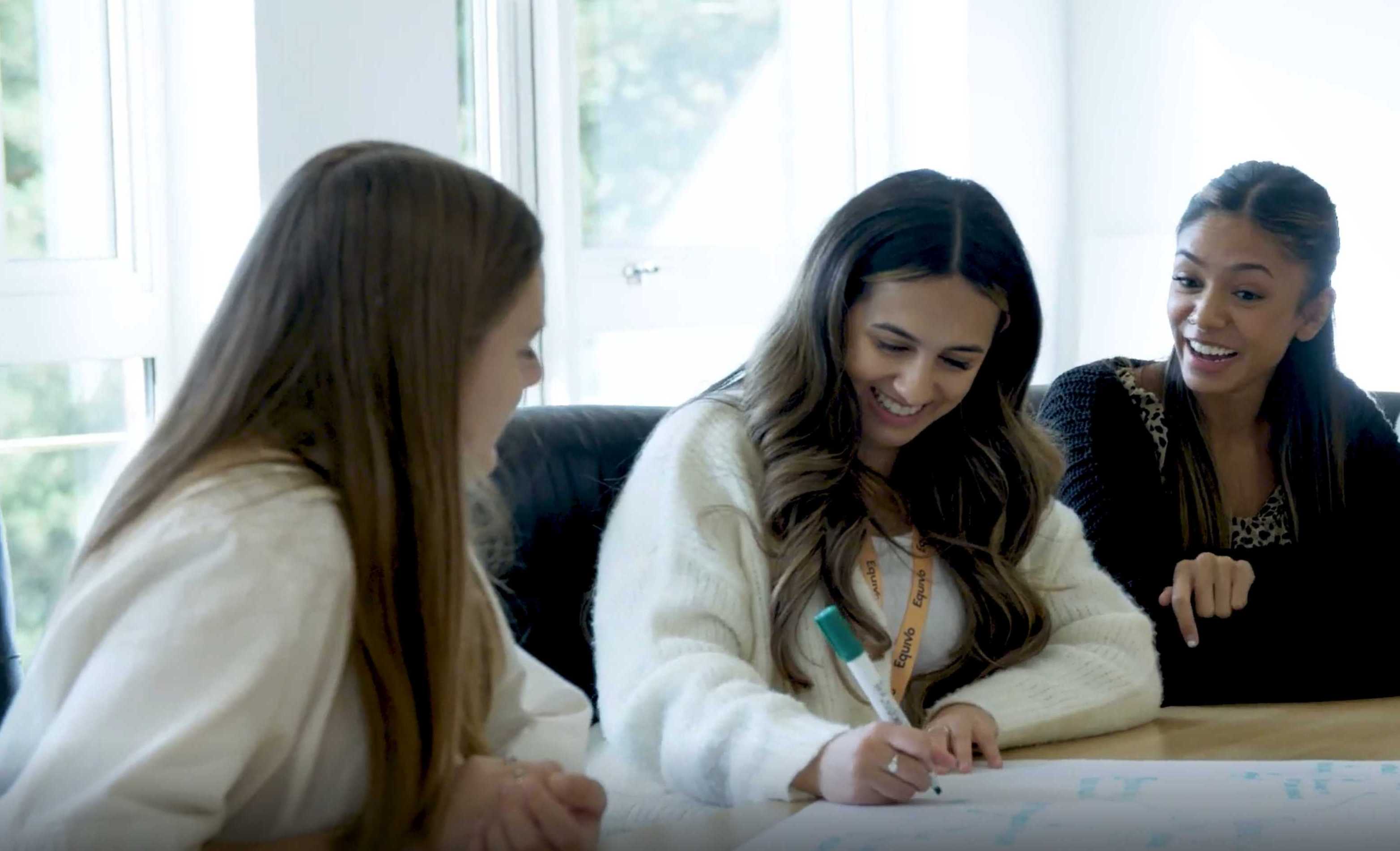 Benefits
We offer the following great benefits;
Competitive holidays
Buy and sell holidays
Birthday day
Pension scheme
Staff discounts
A great interactive reward and recognition system
And much, much more!
Opportunities with Equivo
We are always looking for talented individuals to join our team. If you are interested in joining a team that is bringing transparency, efficiency and a better customer experience to our market, we may have a job for you.
0330 900 3000
mail@equivo.com