We provide an end to end service for mortgage lenders in all three jurisdictions of the UK.
We ensure that possession proceedings are progressed to deliver a fair outcome for your customers whether before, during or after proceedings.
We are one of the few organisations who can support your needs in England and Wales, Scotland and Northern Ireland with genuine experts in each jurisdiction under a single management umbrella.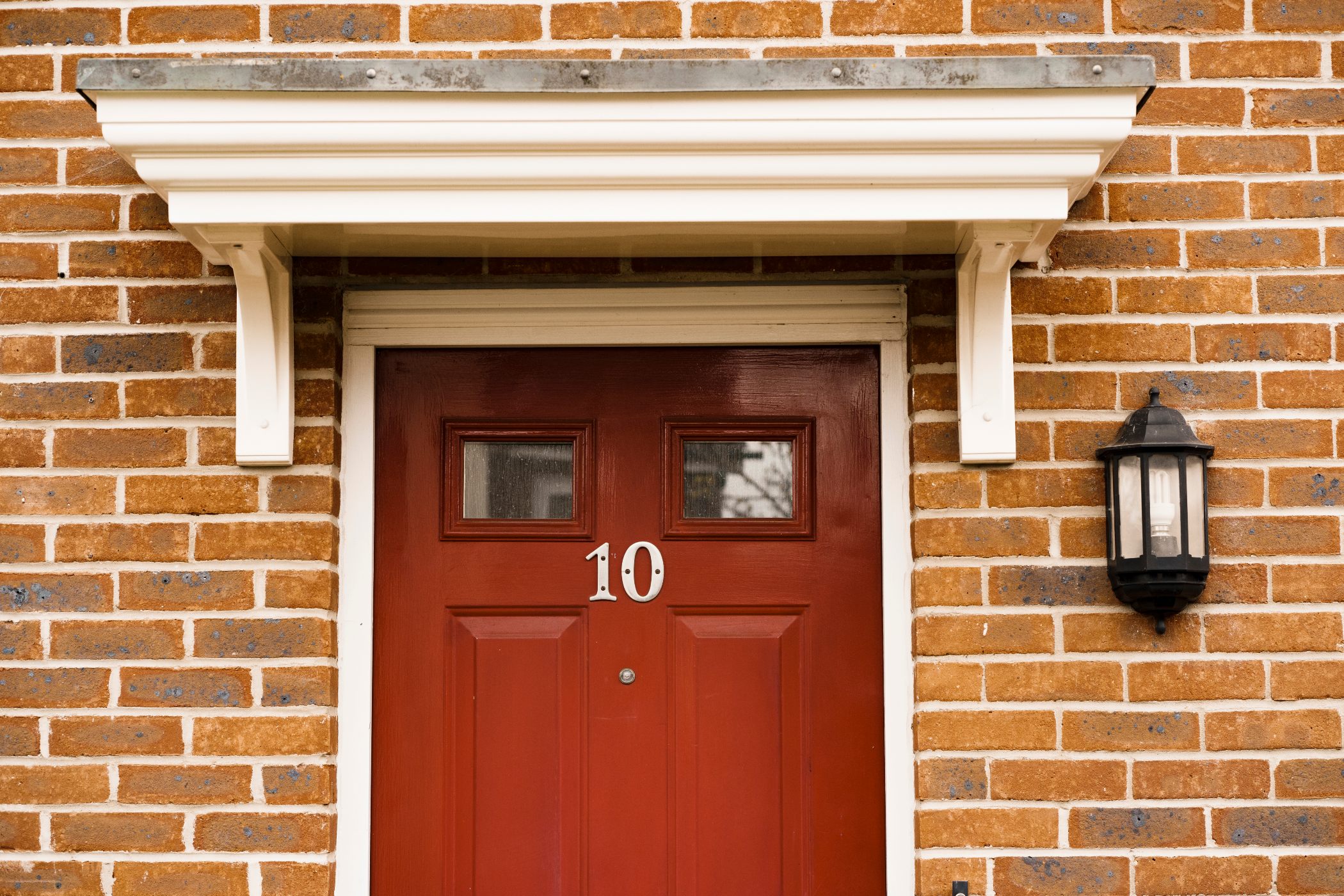 Complete Mortgage Debt Recovery Solutions
Our UK wide service under one umbrella with sophisticated case management systems, innovative engagement tools, and extensive management information and analysis means that all your needs can be sourced under one roof.
Our mortgage shortfall services include:
Rehabilitation customer engagement;
Standard possession litigation from issue to eviction;
Specialist solicitors to deal with non-standard and technical issues;
A sales team dealing with the sale of properties in possession with a particular specialism in shared ownership property;
A mortgage shortfall team with many years' experience dealing with empathetic recovery of shortfall debt;
A UK wide service delivering the above services in England and Wales, Scotland and Northern Ireland.
Where possession claims are needed our experts provide effective standard litigation services from issue to eviction supported by solicitors who can deal with non-standard, technical and disputed claims.
Post-possession we have teams who deliver excellent results on sales of properties in possession, working closely with your asset managers and with particular expertise in shared ownership.
We deliver a genuine end to end service as we also have specialists in dealing empathetically with mortgage shortfall recoveries.
Your main contact:
Jim is Managing Director of Equivo's Litigation Division and responsible for all litigation activity across the business. Jim works with Equivo's clients to design and implement efficient, innovative and compliant debt recovery strategies which put conduct risk at the core of our thinking.