We pride ourselves on our commitment to taking a fair, sensitive and principle-based approach ensuring ethical outcomes for all stakeholders.
We are committed to conducting our business in a compliant and ethical manner by providing an unparalleled focus on exceeding our regulatory obligations, with the fair treatment of customers at the heart of our business.
Fair practices
Our commitment to fair debt collection practices is uncompromising, and we strive to ensure that everything we do is based on the highest degree of integrity and ethical behaviour. This culture is embedded in our business from the highest level of management through to all employees.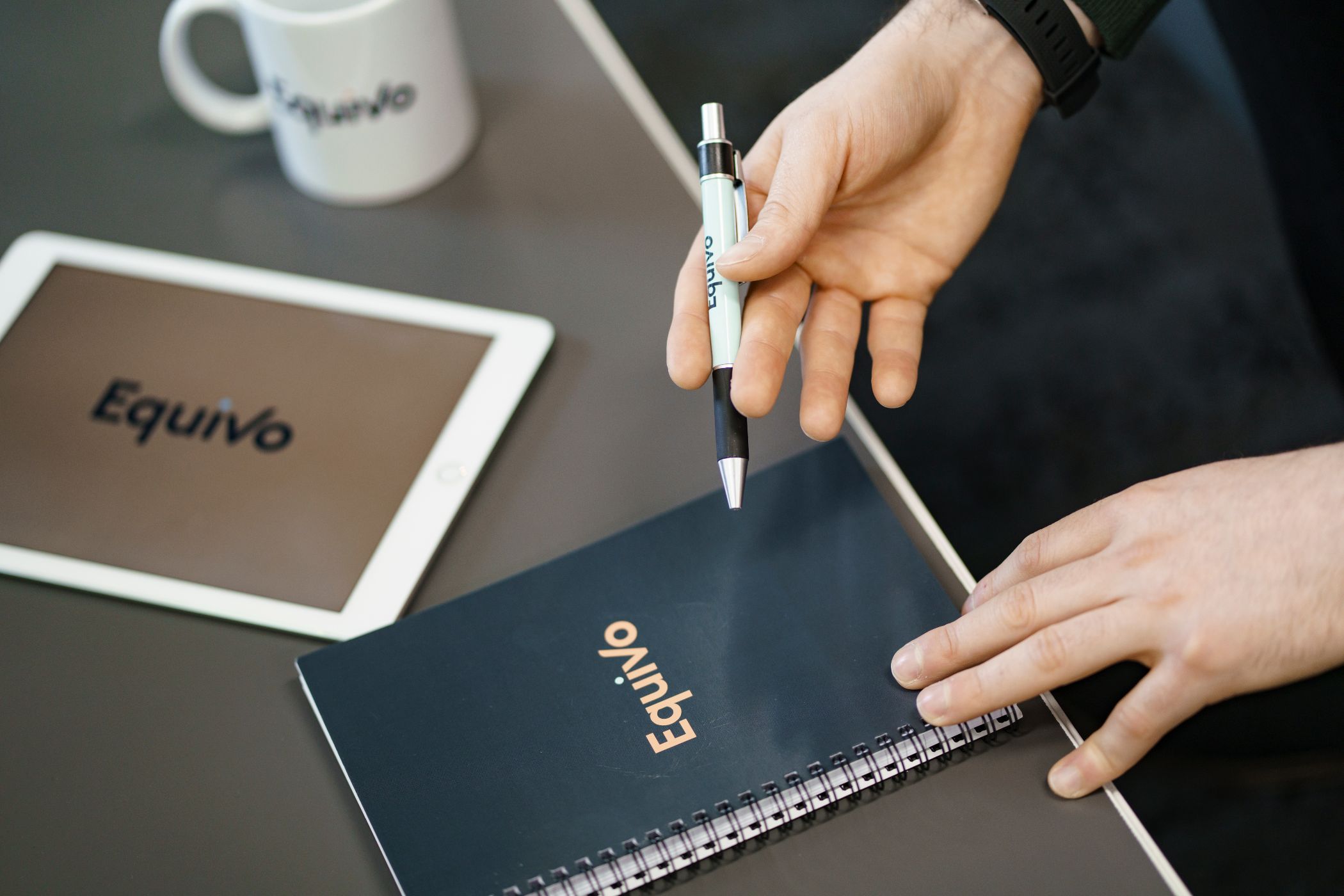 committed to fair debt collection
As a business that is uniquely authorised and regulated by the FCA, SRA and MoJ it is our core culture to assure compliance with the relevant legal and regulatory framework in force, codes of practice and best practice.
Total transparency
Our purpose is to establish lasting client relationships by delivering outstanding results and a compliant, effective and transparent service. To complement this purpose we support our compliance framework with unrivalled levels of evidence-based transparency.
We have invested in bringing first-to-market technology solutions into our specialist market, delivering unprecedented new levels of transparency and driving higher industry standards.