We provide effective nationwide field debt collection services using our in-house field personnel equipped with our leading technology. 
Our primary focus is to facilitate resolutions for our clients and their customers. We also provide specialist debt recovery services to the motor finance industry.
Each of our service modules can be adapted in a totally flexible manner that is dependent on your business needs. Our team will design a solution for you: whether your business would benefit from field-based support to complement your own existing internal teams; or from outsourcing your collections function; or a mixture of the two.
Our field based collections services include:
Doorstep collections
Affordability assessment engagement
Reengagement visits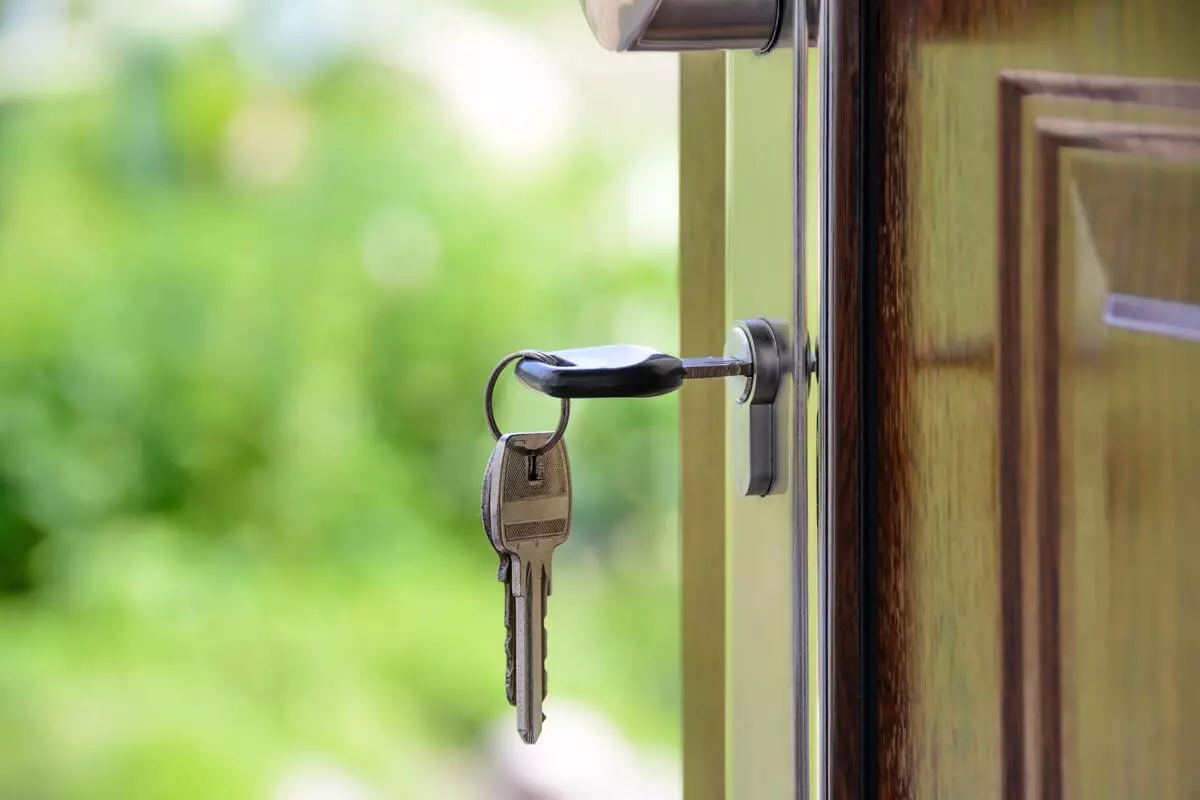 field debt recovery
Our field collections services are designed to provide lender clients with a breadth of solutions; from one-off case placements through to longer term high-volume contractual partnerships.
Treating Customers Fairly (TCF)
When customers are unwilling to engage via post or telephone contact methods, our effective field services provide an ideal solution.
Through doorstep customer visits, our field team effectively reconnect and re-engage on behalf of businesses and organisations to begin repayments.
All of our field agents carry out visits fully uniformed, with body-worn video to ensure both safety of the agent and fair treatment of customers.
Equivo provide bespoke field agents services to support any business requiring in-person visits to a customer's residential or commercial premises.
Our field agents carry out visits on behalf of businesses not only for the purposes of debt collection but also to obtain information, attend appointments, or complete and collect documentation as part of our process serving services.
We are also able to ascertain occupancy, check tenancy, obtain a forwarding address (for absconded customers) or to carry out site photography as part of a debtor tracing service.
Your main contact:
Andy is Managing Director of Equivo's Collections & Field Division has responsibility for operations and service delivery for collections activity across the business. Andy always challenges standard industry practice while keeping fully abreast of regulatory requirements, beliefs that are core to Equivo's operation.