Our commercial debt recovery team are experts in recovering outstanding lending from small and large businesses, including via personal guarantees, and whether the debt is secured or unsecured.
Our commercial debt recovery lawyers recognise that recovering commercial debt requires different skills to dealing with consumers but with a detailed understanding of the regulatory environment and delivering fair outcomes to your customers, including guarantors.
Whether the debt is secured or unsecured, we have the extensive expertise and experience to achieve the right resolution using all appropriate tools, including insolvency proceedings if necessary.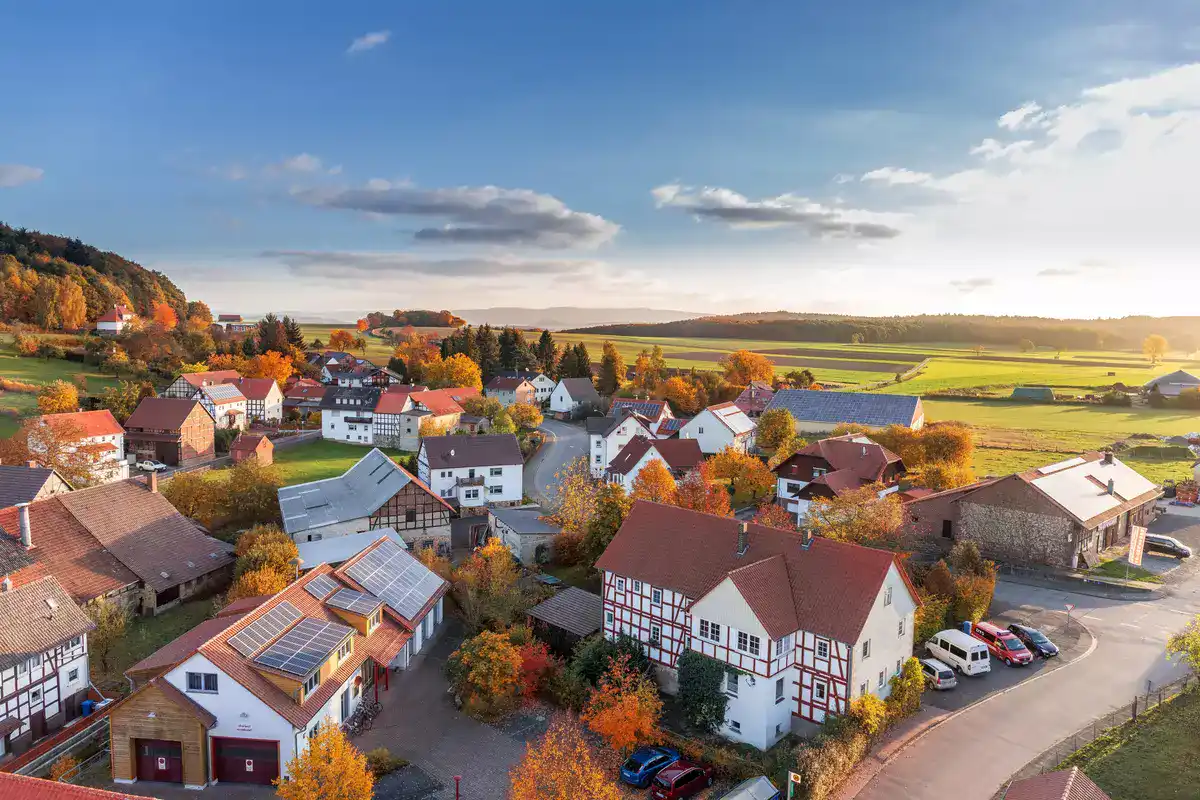 Nationwide debt recovery lawyers
We provide our services across the UK so, irrespective of where the debt rests, we can support effective recovery under a single umbrella.
Our services include
Pre-legal engagement strategies to achieve results without resorting to litigation;
Standard litigation to obtain money judgment and possession orders;
Insolvency proceedings;
Teams of solicitors and other lawyers to deal with complex and technical legal issues protecting your reputation and commercial interests;
Access to the broader teams in Equivo in a seamless fashion to enforce money judgments and possession orders.
Being able to provide effective and innovative commercial lending debt recovery, whether secured or unsecured and wherever the debt is in the UK means that all oyur needs can be serviced by us within an environment where regulatory and commercial considerations work hand in hand to achieve the right resolution for you.
Your main contact:
Jim is Managing Director of Equivo's Litigation Division and responsible for all litigation activity across the business. Jim works with Equivo's clients to design and implement efficient, innovative and compliant debt recovery strategies which put conduct risk at the core of our thinking.