Equivo was established as an innovative full-service recoveries business that delivers tech-enabled services to the highest standards across all stages of the debt and recoveries lifecycle.
We provide clients with a complete multi-disciplinary recoveries solution across collections, legal services and enforcement, the first solution of its kind in the market.
Our service levels enable our clients to challenge incumbent suppliers to meet our benchmark standards and our purpose is to establish lasting client relationships by delivering outstanding results and a compliant, effective and transparent service.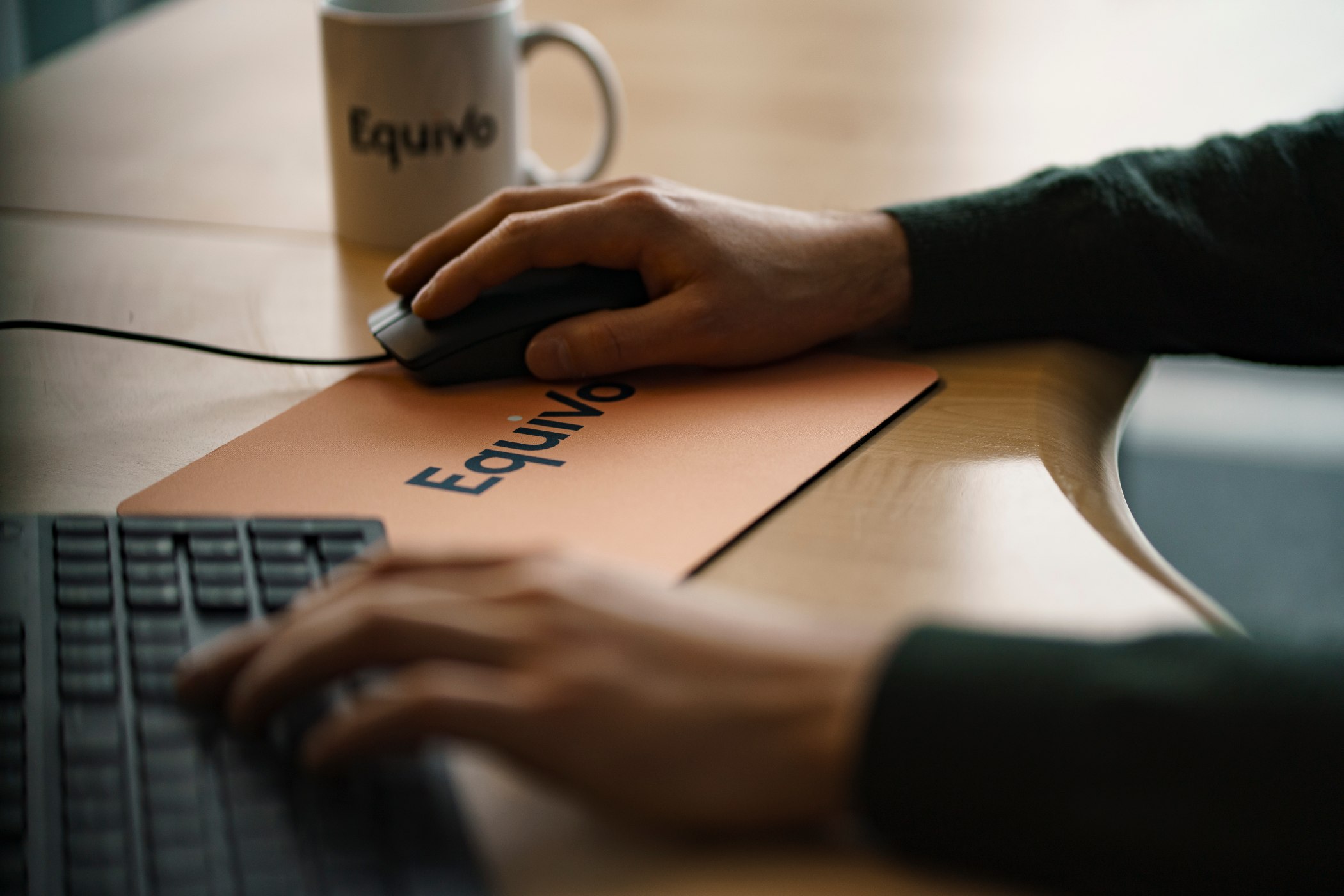 Modular services
We provide clients with modular services ranging from single case placements to full nationwide outsourcing partnerships.
End to End Capabilities
Innovation, transparency and technology
We have invested in bringing first-to-market technology solutions into our market, delivering unprecedented transparency and evidence to drive higher industry standards.
Equivo total recoveries solution
Equivo has three key divisions; Collections & Field, Legal Services and Enforcement covering all disciplines within the recoveries lifecycle and supported by over 250 experts across our team.
We are authorised and regulated by the Financial Conduct Authority, the Solicitors Regulation Authority and authorised by the Ministry of Justice, coming together to enable our unique in-house capabilities and expertise at national scale across four regional offices and supported by a nationwide field team.
Our innovative service offers clients either modular or full-service recoveries solutions to support end-to-end recoveries requirements.