As best practice innovators, we strive to earn the trust of all stakeholders across the complete recoveries lifecycle.
We aim to deliver services to the highest standards across our personnel resources and supporting field activity with real-time audit capabilities. We have invested in bringing first-to-market technology solutions into our specialist market, delivering unprecedented transparency and driving higher industry standards.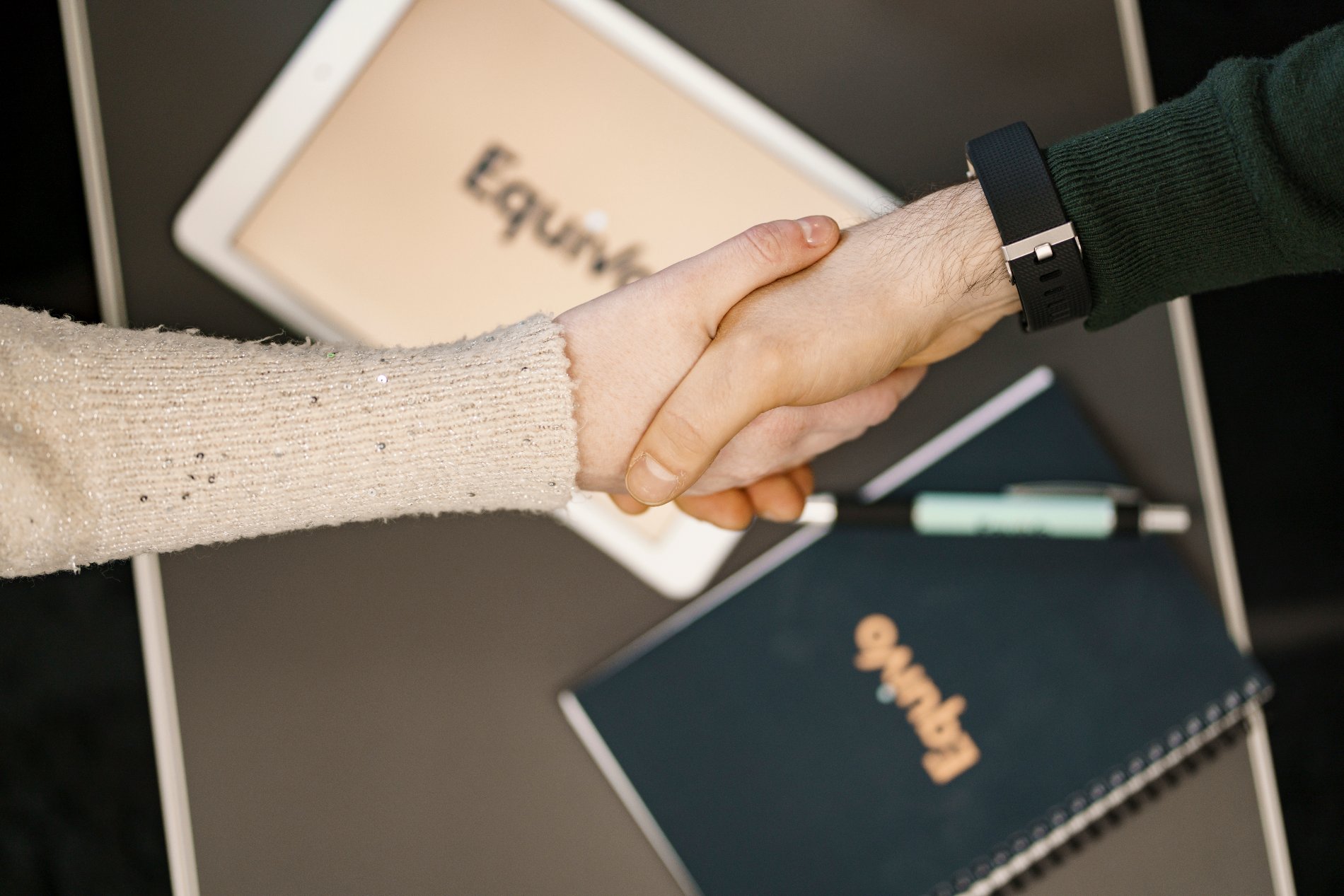 Going the extra mile
We strive to exceed expectations, whether those of our clients, their customers or our regulators.
Our Ethics
We are dedicated to maintaining the highest of standards and continue to set a new bar in our industry.
We succeed by focusing on high standards in the quality of our service, our investment in technology, our professional commitment to achieving the right resolution and our culture of empathy and care.