Technology is at the forefront of everything we do. From our account managers: through to field personnel, we bring cutting-edge technology into the collection and enforcement sector, to further display evidence of our commitment to raising industry standards.
Setting the industry benchmark
We are proud to have set the industry benchmark by becoming the first business in our sector to roll-out the new front-facing body worn video cameras technology solution across our field personnel.
This smart, secure and cutting-edge solution includes automated face-blurring technology to recognise and blur the faces of bystanders inadvertently captured in video footage, ensuring their privacy and anonymity.
Evidence-based compliance
Our in-depth data analysis and reporting capabilities enable evidence-based compliance for ease of audit and improvement of the service we provide. These advancements eliminate 'ghost visits' through technology footprinted field activity and tracking.
Field support technology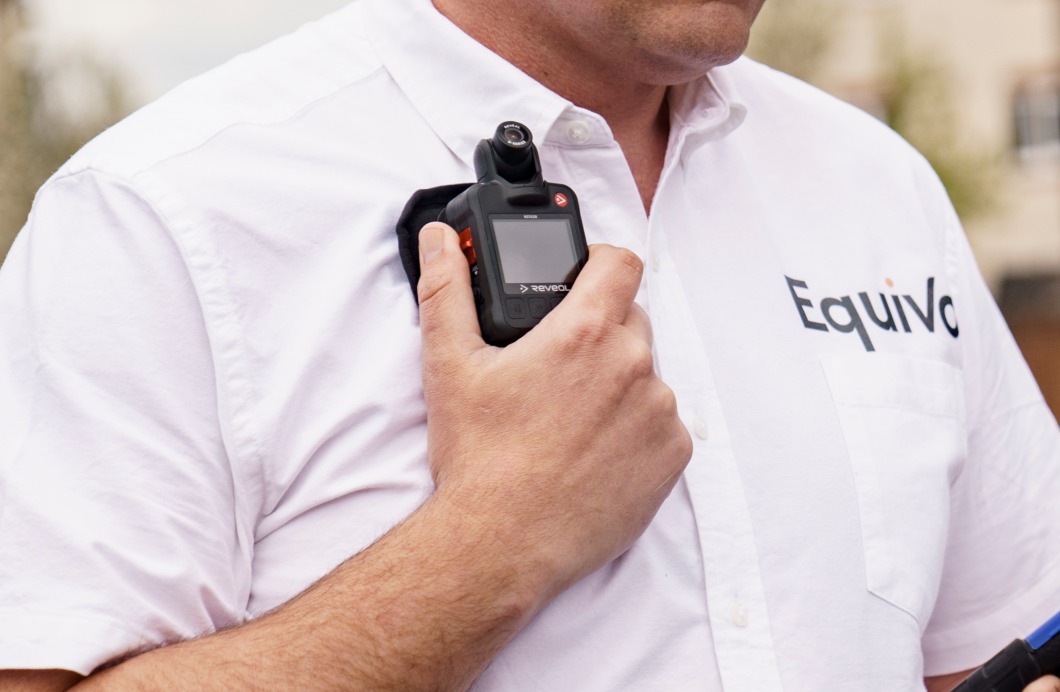 Body Worn Video
Front-facing body worn video with automated face-blurring technology.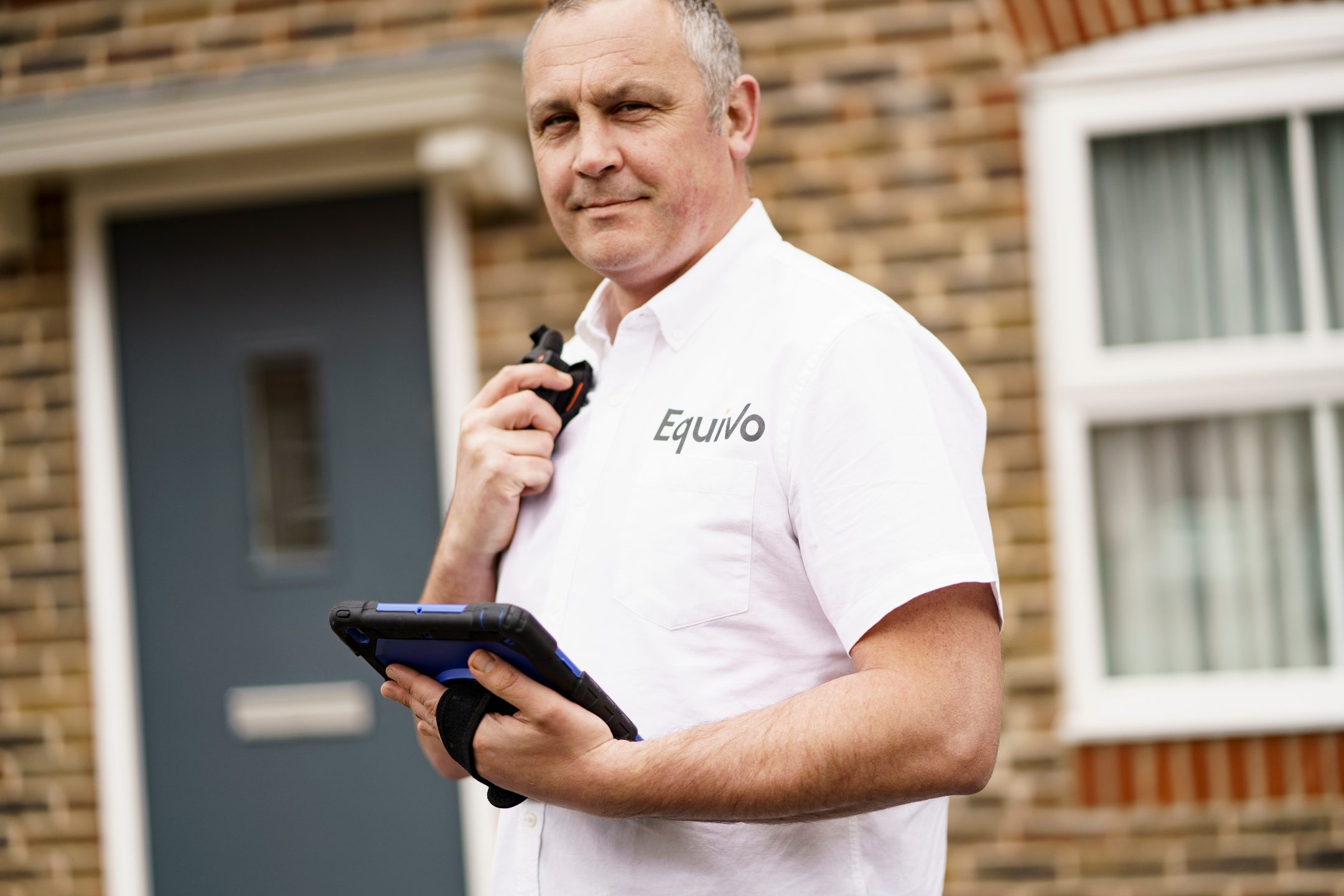 CollectVisit
Harnessing the cloud to optimise field collections and enforcement methodology.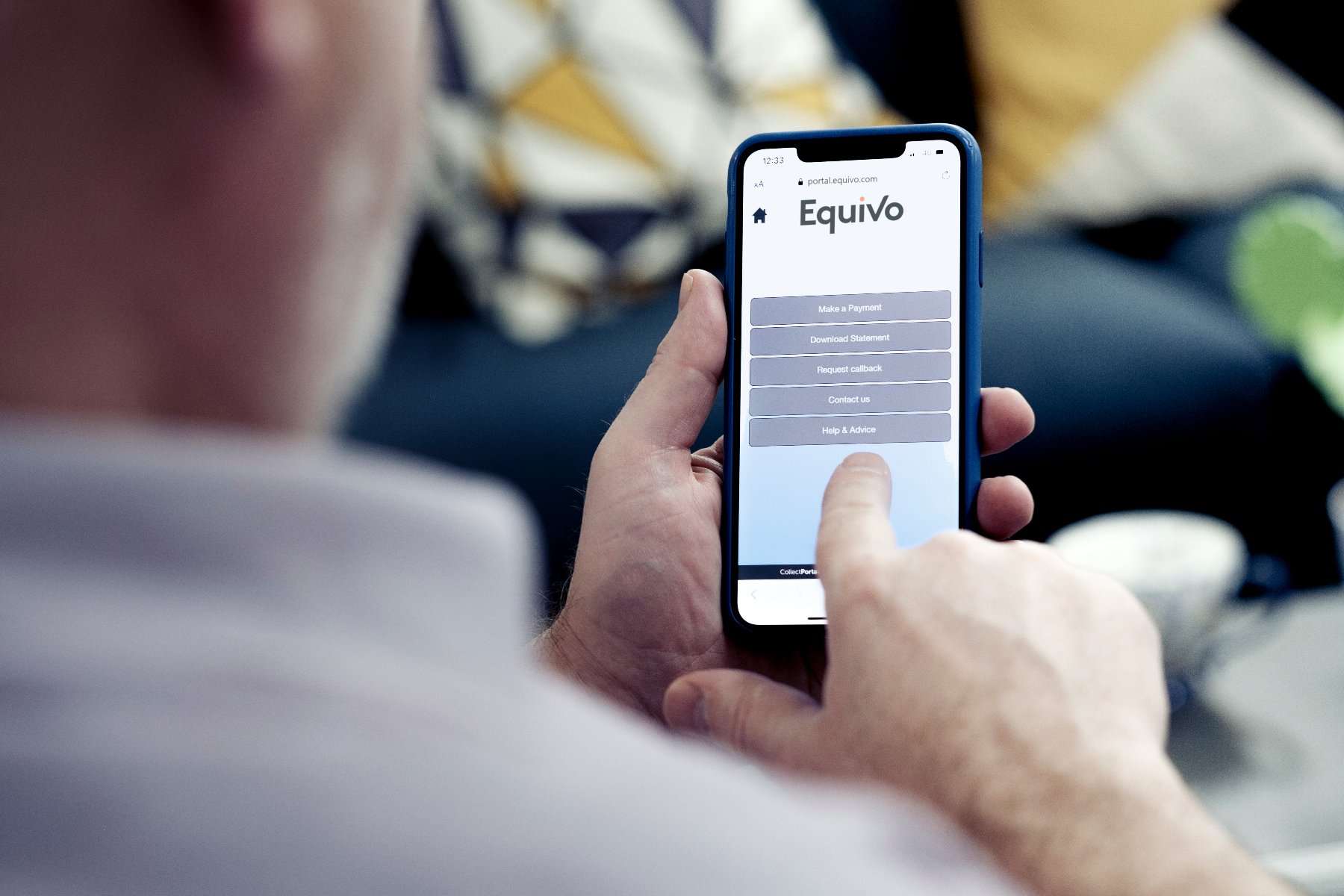 CollectPortal and PayOnline
Pay and manage your account anytime, anywhere via a connected device.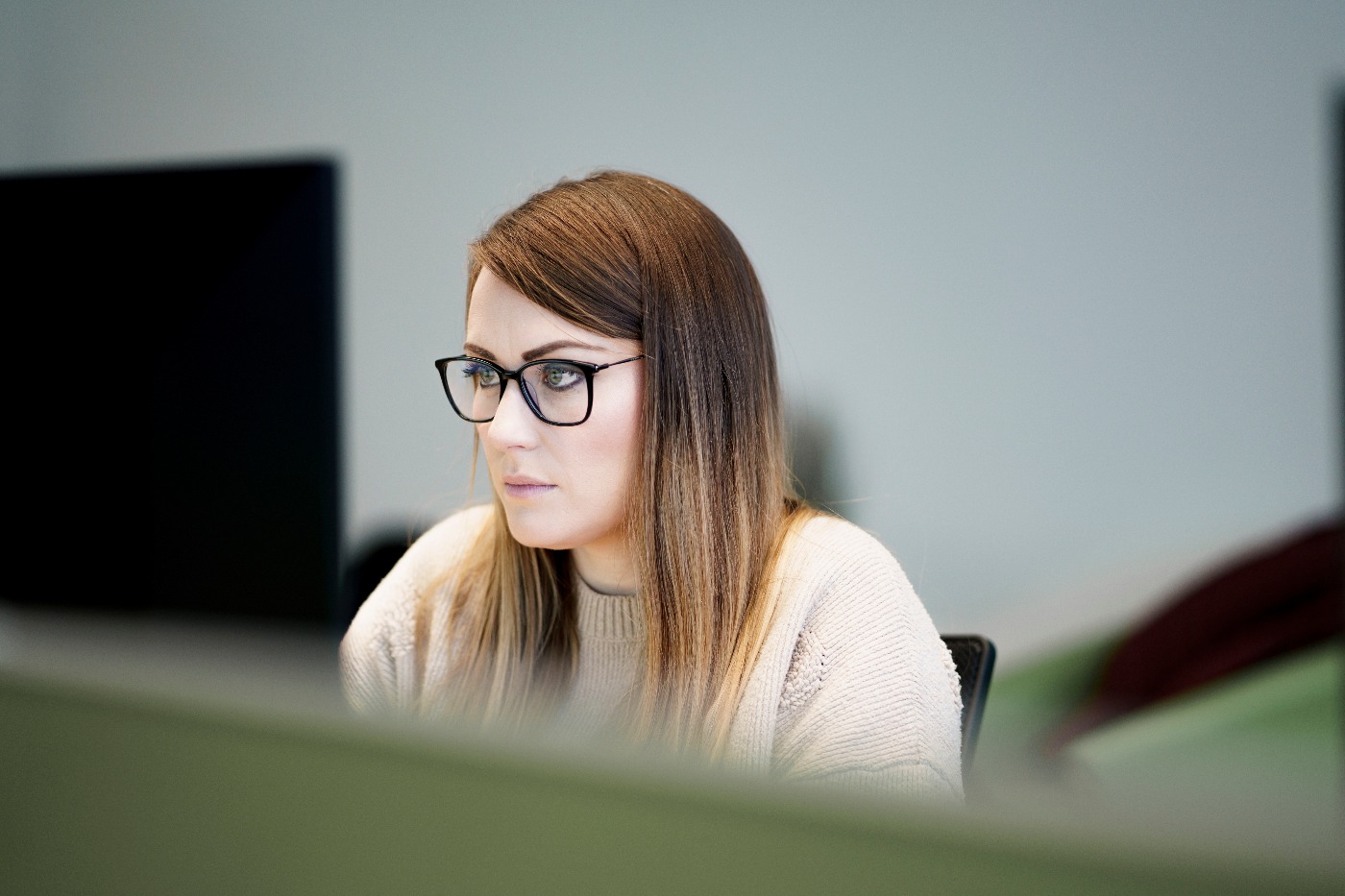 ClientWeb
Self-service cloud platform for live case tracking, ad-hoc audit and post-closure data.