We have invested in bringing first-to-market technology solutions into our specialist market, delivering unprecedented transparency and driving higher standards, operational efficiencies and better outcomes.
Cloud technology suite
Harnessing the capabilities of the cloud, we have implemented a custom-built case management platform, comprising of five multi-channel integrated modules that together power the entire collection process. This capability enables high volumes of cases to be processed effectively whilst maximising collection rates.
Using data driven intelligence and client-specific workflow schemes, we harness workflow engines to facilitate case management optimisation. Real-time activity analysis simplifies visit prioritisation utilising GPS tracking and auto-scheduling for improved field efficiency and creating an evidence-based field activity audit trail.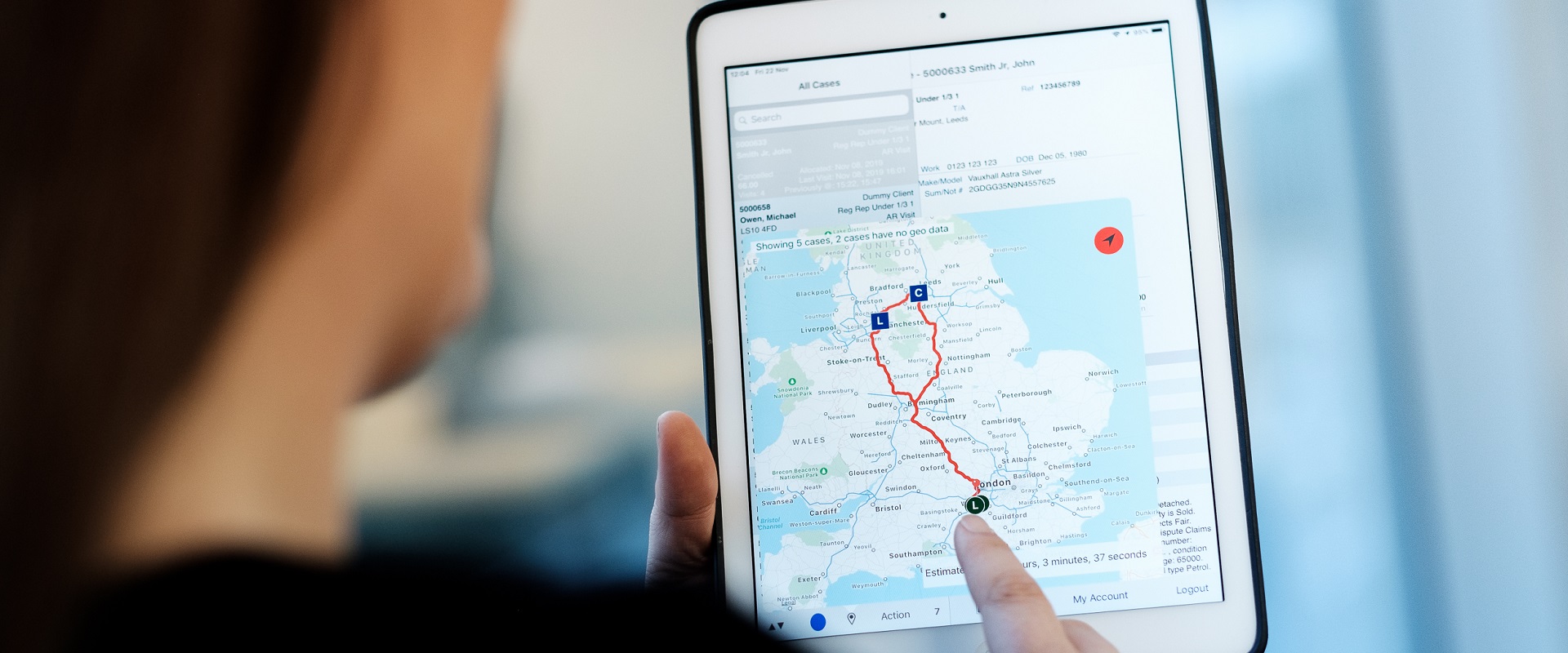 Evidence-based compliance
In-depth data analysis and reporting of our nationwide field activity enables evidence-based compliance for ease of audit and service improvement. These advancements provide technology footprinted field activity and tracking.
Digital customer experience
CollectPortal is our multi-channel, self-service cloud platform designed to boost business performance. This also gives provides 24/7 access for customers to pay and manage their accounts, enhancing the digital customer experience and company collection rates.
Intuitive and flexible, our online portal enables customers to pay and manage their accounts anytime, anywhere via a connected device. It reduces customer contact by more traditional communication methods and enhances administrative efficiencies through driving digital channel shift, enabling an enhanced customer experience and allowing us to maximise productivity.
Multi-channel access increases customer engagement options and delivers better outcomes. Our online portal allows customers to propose repayment arrangements, upload documents, provide affordability evidence or submit any other items they wish to provide online.