The real USP of Equivo: our ability to offer a full, tailored suite of debt collection services across regulated consumer and unregulated business debt types. This can be on either a disclosed or white-label service agreement. We have a solution for any debt recovery requirement.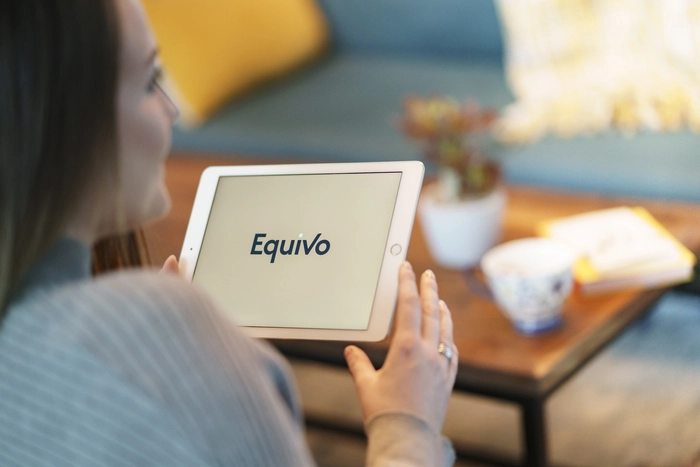 Debt recovery solutions tailored for you
We can provide a solution for any debt recovery services you require. In being uniquely authorised and regulated by the Financial Conduct Authority, the Solicitors Regulation Authority and authorised by the Ministry of Justice, we are the first of our kind in being able to offer end-to-end debt recovery services and manage the entire process. Whether you require our debt collection services for a one-off instruction or for a long-term contract to enjoy discounts on costs for multiple service lines; our expert debt recovery agency will deliver results to reduce business costs and drive efficiency.
Collections & Field
Legal Services
Enforcement
Across all stages of commercial debt recovery:
With expertise in all stages of the debt recovery process, we can manage a portfolio of cases from start to finish or on a one-off basis.
We can assist with standard litigation on a fixed fee basis or services you need for an asset to be recovered or a debt to be enforced.
Our comprehensive debt collection service also encompasses debtor tracing, should individuals be difficult to locate. We take pride in that all of the activities we carry out are to the highest of standards, ensuring the right resolution for all parties.
Our commercial debt recovery services cover:
Commercial debt recovery
Business debt recovery
Corporate debt recovery
Single debt recovery
Multiple debt recovery
Debtor tracing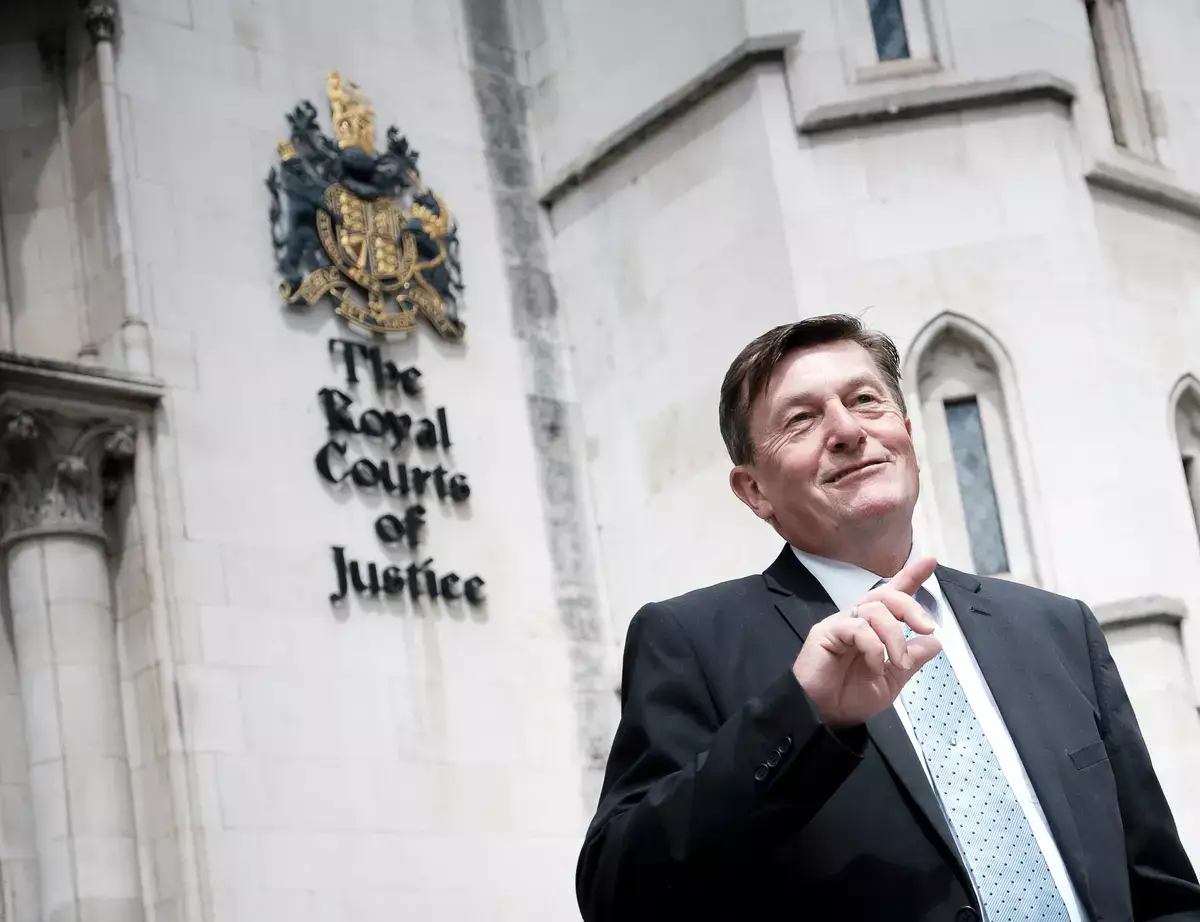 Your Case in our hands
We can deploy a large team of industry sector specialists and debt recovery experts supported by a longstanding experienced team of litigation lawyers who specialise in each modular service.
Our end to end service enables you to:
Access deep industry knowledge and receive advice on best practice.
Reduce your costs of hiring and training staff and other costs associated with the debt collection process.
Take advantage of our scalability.
Reap the benefits of our tech advances and data without the expense and time of purchasing and implementing the new solutions.
Your main contact:
Jim is Managing Director of Equivo's Litigation Division and responsible for all litigation activity across the business. Jim works with Equivo's clients to design and implement efficient, innovative and compliant debt recovery strategies which put conduct risk at the core of our thinking.