By outsourcing to Equivo you will benefit from the management of the full suite of collections, legal, field and enforcement services under one roof.
This saves you time and money, rather than managing (to FCA standards) multiple panels for multiple workstreams.
Access to our own in house business assurance teams to ensure quality and TCF outcomes. We are a "safe pair of hands".
Utilise our compliant, tried and tested processes and precedents and receive advice on set up and best practice.
One of our core values is sharing expertise. We will provide training and workshops for your staff including modules on 'creating an effective collector', 'introduction to the Consumer Credit Act' and "dealing with vulnerable customers".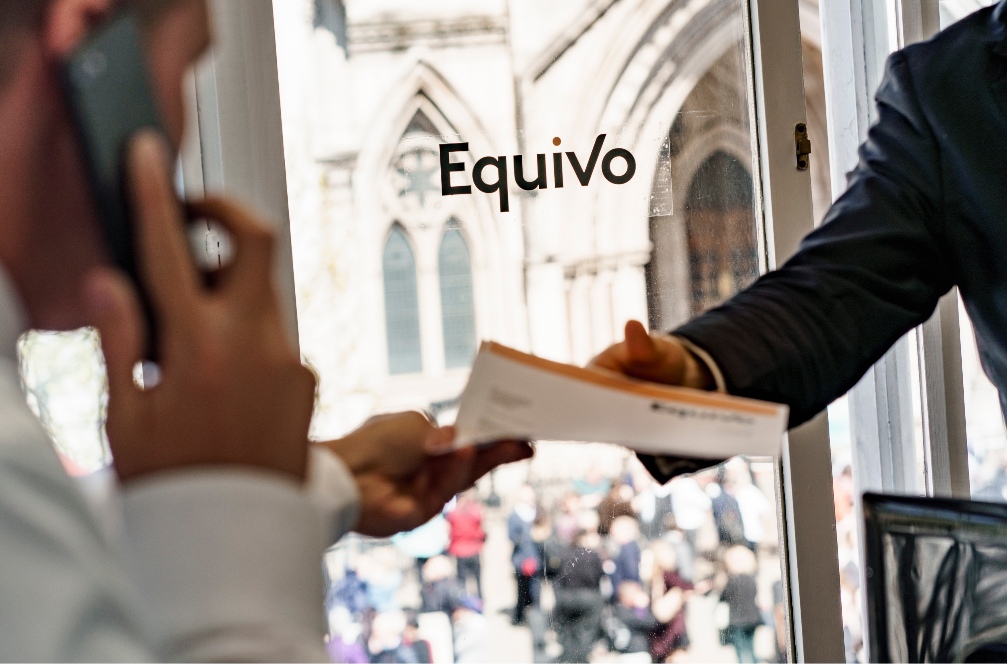 The Complete Debt Recovery Service
Our end to end capability and expertise really is our 'secret weapon' when it comes to our service offering.
End to End Outsourcing