We provide high quality ancillary services to complement our core debt collection and enforcement services including process serving of legal documents.
Our expert nationwide team managed by our Central London office carries out process serving of court and legal documentations such as; winding-up petitions, statutory demands, bankruptcy petitions or similar documents that require personal service. Our team will prepare the necessary post-service supporting documentation such as statements of service or sworn affidavits.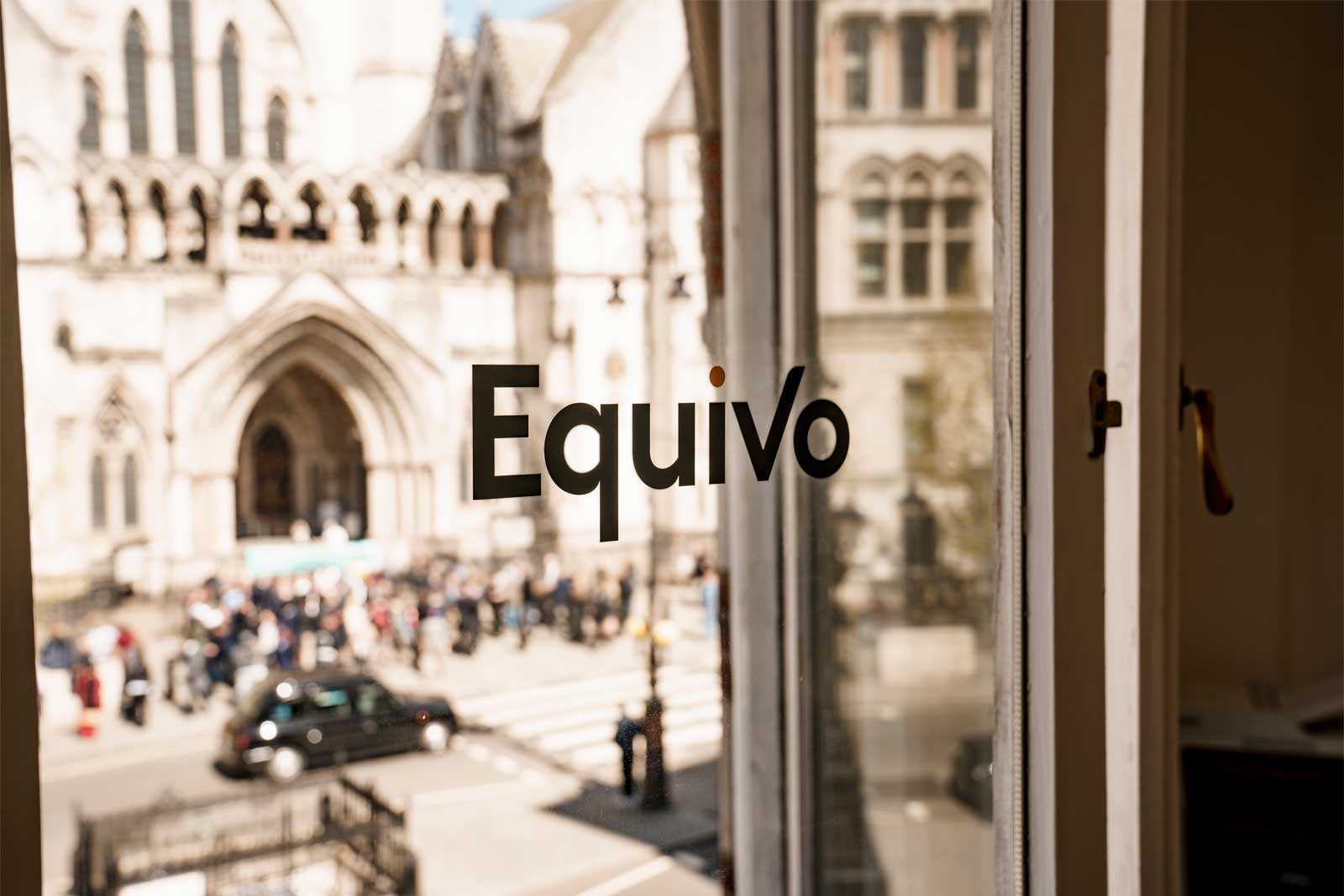 Central London Process Servers
Located on Chancery Lane we are conveniently located and available to accept urgent documents for service by hand. We are located central to both the High Court Royal Courts of Justice Queen's Bench and Chancery Division.
Urgent Nationwide Same Day Process Serving
Our 24 hour a day service enables our clients to instruct us at short notice and where possible look to have urgent documentation served the same day or even more urgently.
Success Rates and Debtor Tracing
Our process serving team operates with extremely high success rates and is supported by our debtor tracing service where necessary.
Central London Process Servers
For further information on how Equivo can assist you with process serving requirements, please contact our London office.
London Office
212 Strand
London
WC2R 1AP