Our division of experienced FCA regulated vehicle recovery agents work to recover assets and vehicles of all types. We operate on singular or bulk (including fleet) instructions, covering every element of both regulated and unregulated agreements.
We manage cases from consented collections, right to full portfolio enforcement including transferring up of County Court cases to the High Court, enabling enhanced capabilities in more difficult circumstances.
Agreements that end by repossession do not achieve the most financially desirable outcome for lenders or their customers, and it is therefore essential to maximise returns from efficient recoveries whilst also optimising the opportunity to maximise asset resale value.
Key aims and objectives of our vehicle repossession service:
Treating Customers Fairly (TCF) in the customer journey
Maximising returns from efficient recoveries
Optimising opportunities to maximise asset value
Facilitating a lender's ability to accelerate to sale
Protecting brand and reputation
Reduced impairment and minimised shortfalls aligned with better outcomes.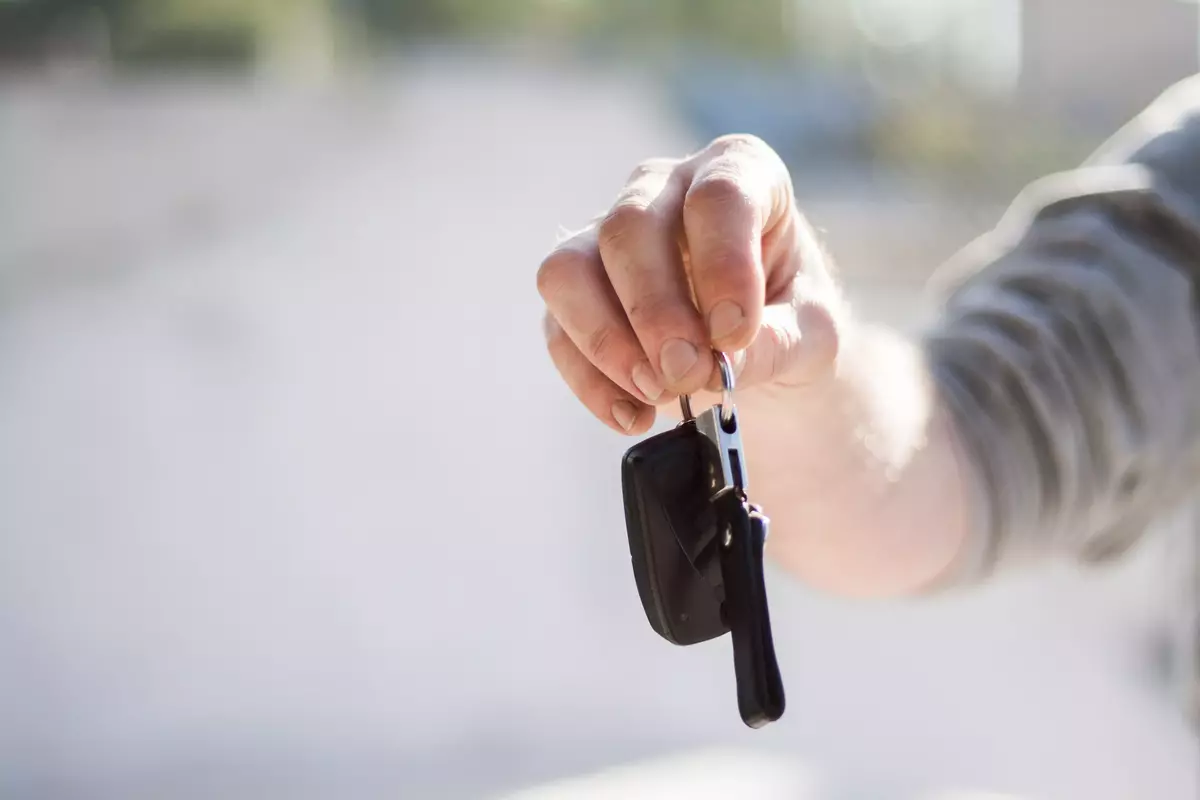 Vehicle Repossessions
We know that what drives motor finance lenders to succeed is an understanding that the best outcome for them is aligned to the best outcome for their customers.
Every element covered
We cover every element for both regulated and unregulated agreements, singular or bulk (including fleet) instructions, whether the instruction be a consented collection (voluntary termination/voluntary surrender) through to full enforcement including transferring up to the High Court capability in more difficult circumstances.
Variable instructions
Although statutory processes are stipulated by legislation, we understand that our clients will have a range of requirements and varying SLA's that they wish to adopt for their portfolios.
Within our technology platforms we have created a suite of schemes specific to capture the variable recovery instructions from our clients. Within each of these schemes under each client record, we capture specific SLA stipulations to ensure seamless and efficient case processing.
As best practice innovators, we have invested in bringing first-to-market technology solutions into our market, delivering unprecedented transparency and evidence to drive higher industry standards.
Your main contact:
Andy is Managing Director of Equivo's Collections & Field Division has responsibility for operations and service delivery for collections activity across the business. Andy always challenges standard industry practice while keeping fully abreast of regulatory requirements, beliefs that are core to Equivo's operation.