Are you owed money by someone but are unsure of their whereabouts? Our team of tracing agents are here to help you.
Finding a debtor has absconded from their last known address can be worrying and leave you helpless. This does not mean that a debt owed to you or your business is lost or unable to be recovered, however. Equivo provides debtor tracing services of individuals and companies enabling creditors to proceed with debt recovery and enforcement options, resulting in fair and ethical outcomes for all.
Tracing a Debtor's Address
If you are a landlord whose tenants have absconded, the prospect of them leaving rent arrears that you may be unable to reclaim can be a serious concern. Using specialist technology and access to advanced databases, our debtor tracing agents can track an individual to their new address and help recover money owed to you.
Why choose Equivo debtor tracing agents?
Access to specialist tracing technologies
Access to advanced databases
Anonymous service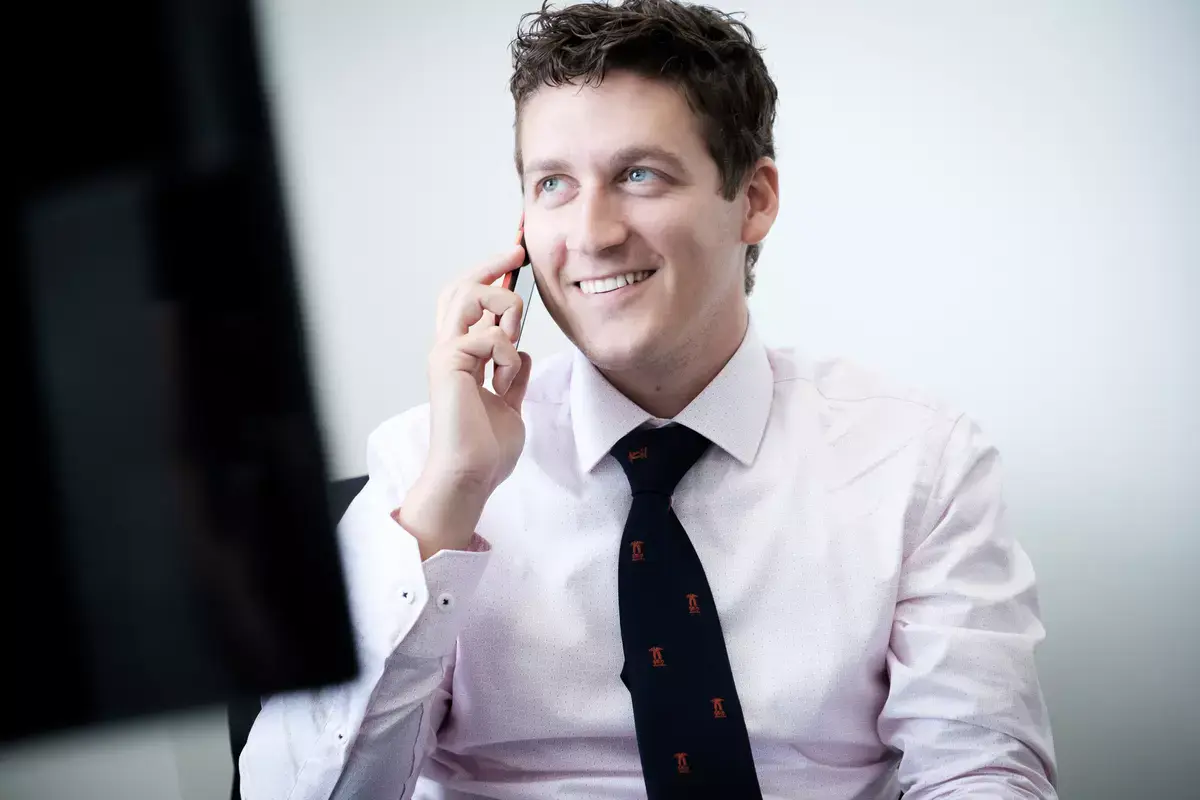 WHY CHOOSE EQUIVO?
Choose Equivo debtor tracing agents. We have access to specialist tracing technologies and advanced databases using an anonymous service
Commercial Debtor Tracing & Tracing of Business Debtors
Have you been left owed money by a business debtor or sole trader?
Equivo have the most advanced tracing capabilities to locate debtors and businesses that have absconded with unpaid liabilities.
Debtor Tracing Experts
For further information on how Equivo can assist you with the tracing of debtors, please request a call-back by completing the form