Need help recovering commercial rent? Our Certificated Enforcement Agents (bailiffs) specialise in Commercial Rent Arrears Recovery (CRAR) for non-payment of commercial rent.
What is Commercial Rent Arrears Recovery (CRAR)?
Are you a landlord whose tenant has not paid commercial rent? CRAR allows you to recover outstanding rent from a commercial tenant by seizing, removing, and selling goods a Controlled Goods Agreement.
This service is provided at no extra cost to the landlord – the tenant will pay legal fees and those of our Certificated Enforcement Agents.
We provide full national coverage and have dedicated enforcement agents throughout England and Wales.


How does the CRAR process work?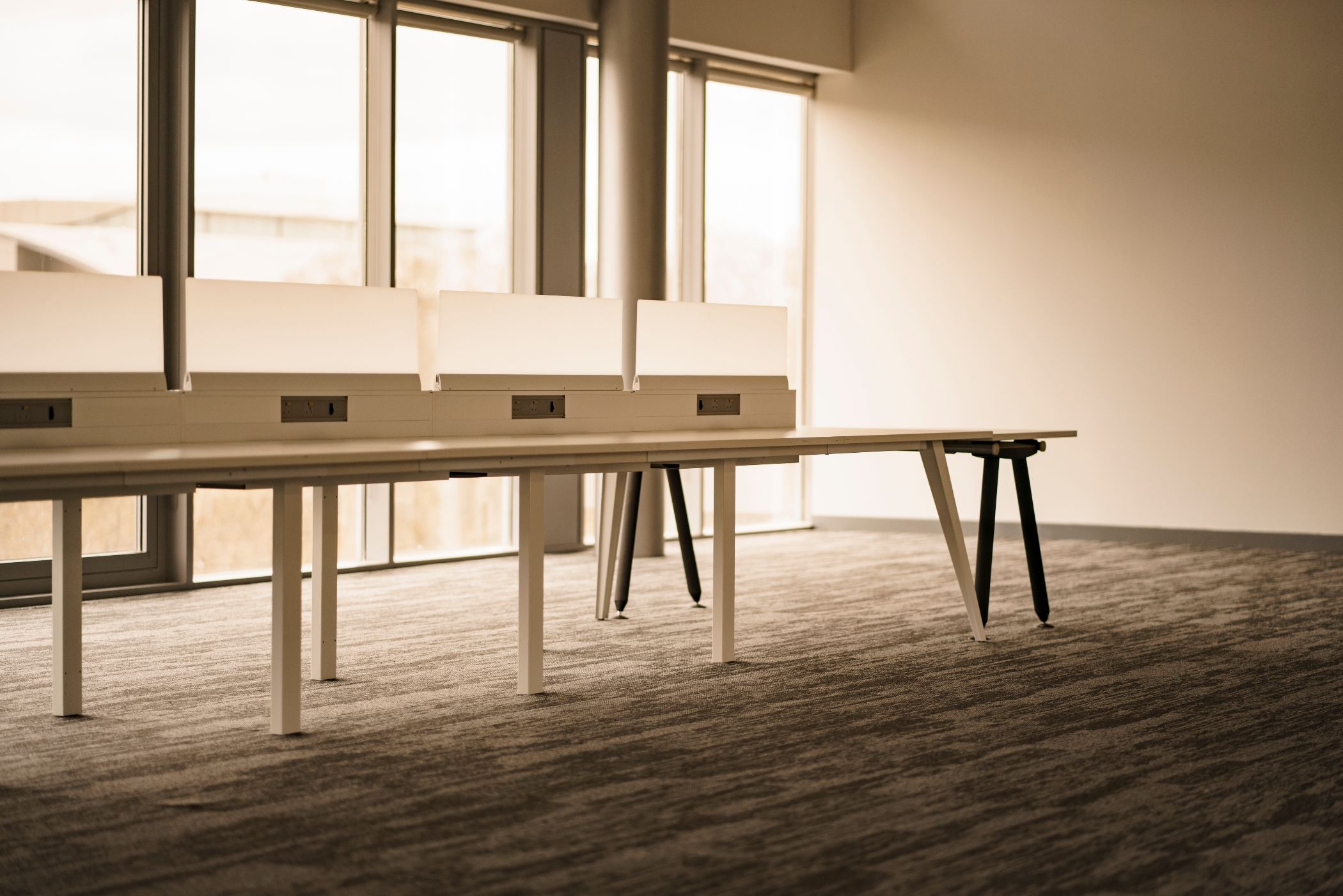 Why Instruct Equivo for Commercial Rent Debt Recovery?
Certificated Enforcement Agents
Fast turnaround time
Tenant pays our fees
Instruct Us
The Commercial Rent Arrears Recovery (CRAR) procedure in full
Stage 1 - The Compliance Stage:
We send the tenant a formal Notice of Enforcement giving 7 clear days in which to pay the outstanding rent, together with charges payable under the CRAR regulations.
Stage 2 - Taking Control of Goods:
If the tenant does not pay after the expiry of this notice, our enforcement agents will visit the tenant at the address where the rent is due. At all times our enforcement agents will aim to take payment in full from the tenant on the first visit.
Unless payment is made by cleared funds, the enforcement agents will where possible look to take control of the tenant's goods and enter into a Controlled Goods Agreement (previously known as a Walking Possession Agreement). A detailed inventory is taken of the goods that have taken into control within the curtilage (area) of the lease, usually inside the building. Dependent upon the lease, this can also include car parking spaces or compound storage.
Stage 3 - Removal & Sale of Goods:
Where the tenant does not make payment, or default on an arrangement we would request the landlord's approval to return to the premises and remove the goods. Where this action is required, we will arrange the removal and sale.
Watch: a Step-By-Step Guide to CRAR (Commercial Rent Arrears Recovery)
FAQs on CRAR
What can be recovered under CRAR?
CRAR only applies to principal rent, VAT and interest (VAT and interest only if stated within the lease). CRAR cannot be used to recover service charges, insurance premiums and rates. Landlords can explore alternative methods to recover these charges such as obtaining a County Court money judgment.
Contact Equivo should you require further assistance with regards the enforcement of money judgments and High Court enforcement thereafter.
When can CRAR be used?
The CRAR procedure can be enforced on any day of the week, between 6am and 9pm (or during the tenant's normal business hours, if these differ). Seizure of the tenant's goods will be carried out by Certificated Enforcement Agents (bailiffs), strictly for goods belonging to the tenant only.
What can be seized under CRAR?
Only goods owned by the tenant as stated within the lease can be seized under CRAR. This excludes goods owned by a sub-tenant or other third-party. Tools of the Trade (up to an aggregate value of £1,350) are exempt from CRAR.
Who can take control of goods under CRAR?
Which leases can CRAR be used for?
CRAR can be used where there is a current and written lease in place that is solely for commercial use. CRAR cannot be used for the recovery of rent arrears if:
The lease is for residential or 'mixed-use' premises,
The rent arrears cannot be calculated with complete accuracy and certainty,
The lease has come to an end.
Commercial Rent Arrears Recovery (CRAR) under a High Court writ of control
Are you a landlord with a more complex case involving a commercial tenant? Sometimes there are additional factors than just recovering commercial rent arrears, such as recovering additional monies (e.g., insurance and service charges) or if the tenant has moved premises. In these instances, we can assist with court proceedings in order to obtain and enforce a writ of control. Goods will then be recovered by High Court Enforcement Officer.
Expert Debt Collection for Commercial Rent Arrears
For further information on how Equivo can assist you with the enforcement of Commercial Rent Arrears Recovery (CRAR), please contact our London office on 020 7788 8484 or instruct us online.
The Lightbox
Willoughby Road
Bracknell
RG12 8FB
212 Strand
London
WC2R 1AP

DX 2 London/Chancery Lane
2 Rushmills
Northampton
NN4 7YB

DX 712283 Northampton 12
82 King Street
Manchester
M2 4WQ

DX 303429 Manchester