Within our property enforcement team, we have a knowledgeable and professional team of commercial lease enforcement experts to assist property owners with Commercial Rent Arrears Recovery (CRAR).
We provide full national coverage and have dedicated enforcement agents throughout England and Wales.
How does the CRAR process work?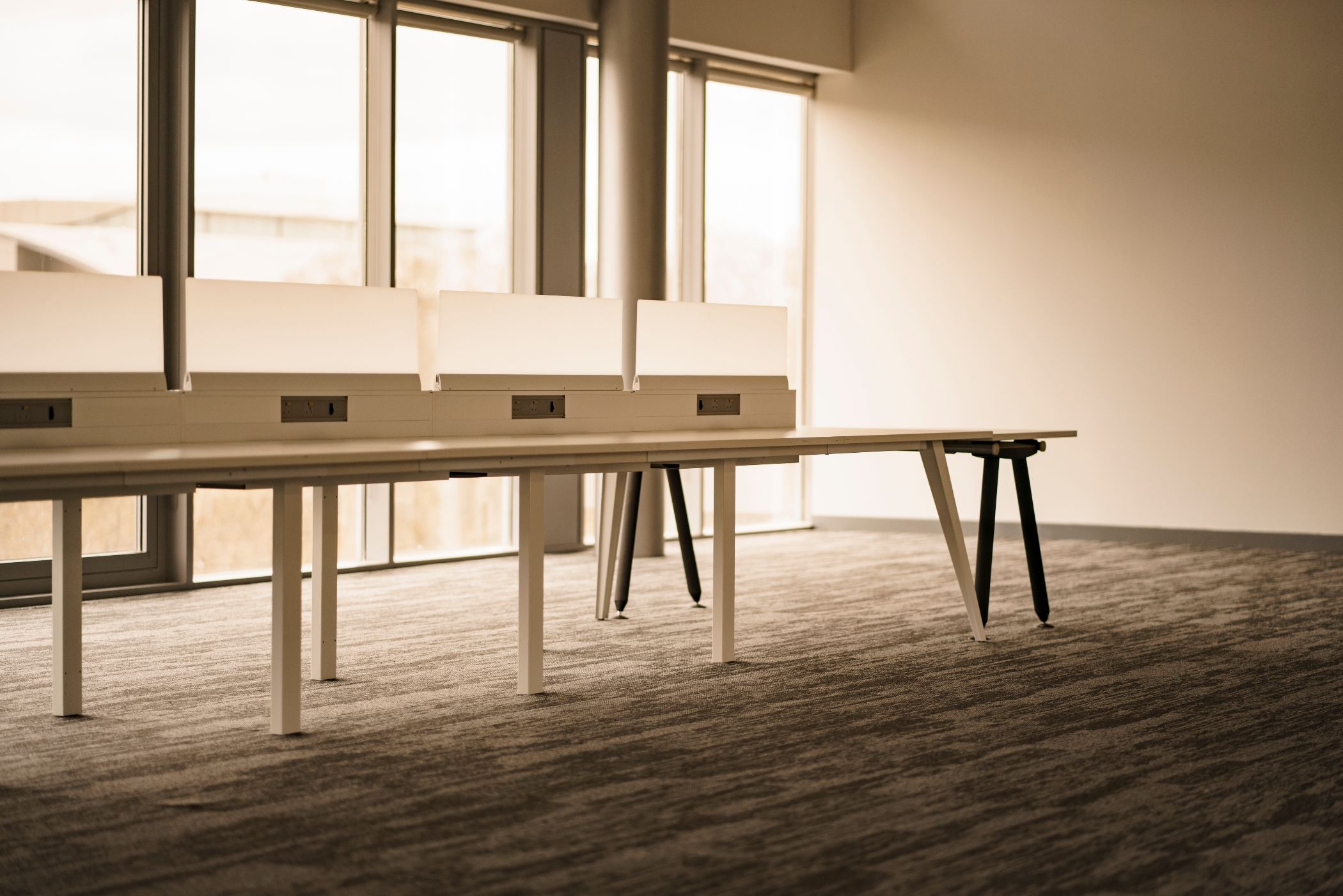 Why instruct Equivo to recover commercial rent?
We use Certificated Enforcement Agents for a faster turnaround time of your case. The tenant will also pay our fees.
Instruct Us
The CRAR process in full
Stage 1:
We send the tenant a formal Notice of Enforcement giving 7 clear days in which to pay the outstanding rent, together with charges payable under the CRAR regulations.
Stage 2:
If the tenant does not pay after the expiry of this notice, our enforcement agents will visit the tenant at the address where the rent is due. At all times our enforcement agents will aim to take payment in full from the tenant on the first visit.
Unless payment is made by cleared funds, the enforcement agents will take control of the tenant's goods and enter into a Controlled Goods Agreement (previously known as a Walking Possession Agreement). A detailed inventory is taken of the goods that have taken into control within the curtilage (area) of the lease, usually inside the building. Dependent upon the lease, this can also include car parking spaces or compound storage.
Stage 3:
Where the tenant does not make payment, we would request the landlord's approval to remove the goods. Where this action is required, we will arrange the removal and sale. After attendance, we will send the landlord a written report of action taken or make contact by phone if urgent instructions are required.
FAQs on CRAR
What can be recovered under CRAR?
CRAR only applies to principal rent, VAT and interest (VAT and interest only if stated within the lease). CRAR cannot be used to recover service charges, insurance premiums and rates. Landlords can explore alternative methods to recover these charges such as obtaining a County Court money judgment.
Contact Equivo should you require further assistance with regards the enforcement of money judgments and High Court enforcement thereafter.
What can be seized under CRAR?
Only goods owned by the tenant as stated within the lease can be seized under CRAR. This excludes goods owned by a sub-tenant or other third-party. Tools of the Trade (up to an aggregate value of £1,350) are exempt from CRAR.
Who can take control of goods under CRAR?
Landlords must instruct Certificated Enforcement Agents to use CRAR as they have the powers to take control of goods and sell them via public auction.
Which leases can CRAR be used for?
CRAR can be used where there is a current and written lease in place that is solely for commercial use. CRAR cannot be used for the recovery of rent arrears if:
The lease is for residential or 'mixed-use' premises,
The rent arrears cannot be calculated with complete accuracy and certainty,
The lease has come to an end.
Commercial Rent Arrears Recovery (CRAR) Experts
For further information on how Chartsbridge can assist you with the enforcement of Commercial Rent Arrears Recovery, please contact our London office on 020 7788 8484 or instruct us online.