As High Court Enforcement Officers, Equivo are able to enforce Employment Tribunal Awards and ACAS Settlements.
An award from the Employment Tribunal is not a judgment itself, however we can assist by applying to the court to register the award as a judgment and subsequently transfer to the High Court to issue a Writ of Control. Similar to enforcing Money County Court Judgments, all we require is the tribunal award.
Enforcement of Employment Tribunal Awards & ACAS Settlements
We provide effective High Court Enforcement for the enforcement of Employment Tribunal Awards and ACAS settlements under the authority of a Writ of Control. Unlike other judgments and orders to which a £600 minimum debt value applies for High Court Enforcement, there is no minimum value for Employment Tribunal awards and ACAS settlements to be transferred to the High Court for enforcement.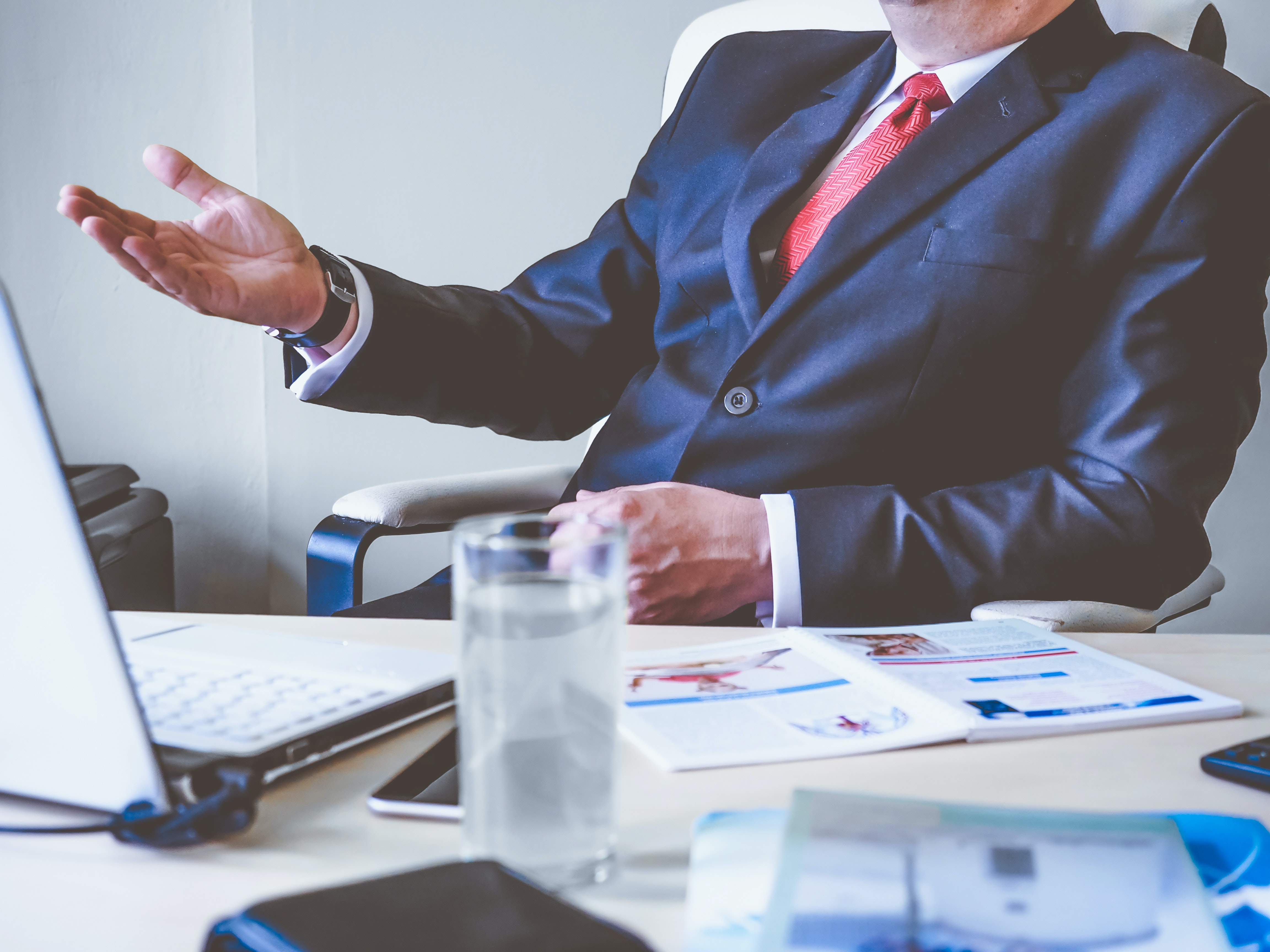 Enforcing your Employment Tribunal Judgment Effectively
By authorising Equivo High Court Enforcement Officers to enforce your employment tribunal judgment, rather than a County Court bailiff, you can expect much quicker and effective service.
FAQs about Employment Tribunal Award Enforcement
How do I enforce an employment tribunal judgment?
How much does it cost to enforce an Employment Tribunal Award?
Does it matter how much the Employment Tribunal Award is for?
Contact our team today:
For further information on how Equivo can assist you with enforcement of Employment Tribunal Awards and ACAS settlements, please contact our London office on 020 7788 8484 or instruct us online.