If you require enforcement of a foreign judgment that originates from a country outside of the jurisdiction of England and Wales, our team of High Court Enforcement specialists can assist, providing a reciprocal arrangement is in place with the country in question.
As High Court Enforcement Officers, Equivo are able to enforce judgments that have been issued outside of the jurisdiction of England and Wales but where the defendant resides in England and Wales.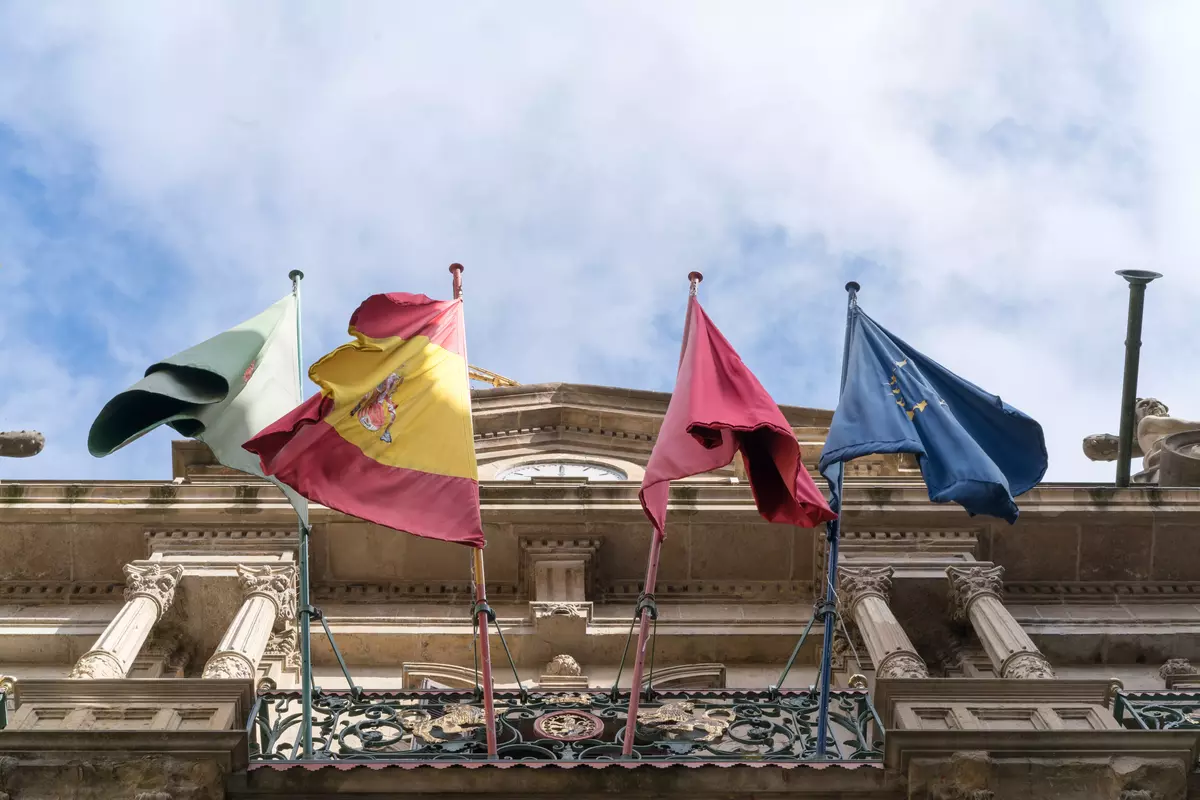 Enforcement of European Foreign Judgments
We are able to carry out the enforcement of European Enforcement Orders (EEO) and European Order for Payments (EOP).
Instruct Us
Enforcement of Foreign Money Judgments in England and Wales
If you have a foreign judgment and require enforcement, we can assist by arranging for the judgment to be registered in the High Court.
In order to do so we require an English translation of the claim but once it has been registered, we can apply for and then enforce a Writ of Control, providing the claim has not been contested in the first instance.
The time period for applying for a registration order can take typically 3-4 weeks, subject to the High Court's turnaround times. To then have the Writ of Control issued by the High Court, there is a court fee of £71.00 that is payable to HMCTS.
FAQs about the enforcement of foreign judgments
Can overseas debt be enforced in the UK?
If the debtor resides in England and Wales but has been issued with a judgment against them from outside of the jurisdiction of England and Wales, we will be able to enforce the debt.
How do you enforce a foreign judgment in the UK?
Enforcement of foreign judgments must be applied for under the Reciprocal Enforcement Act 1933.
Foreign Money Judgment Enforcement Experts
For further information on how Equivo can assist you with the enforcement of foreign money judgments, please contact our London office on 020 7788 8484 or instruct us online.