Equivo welcomes the Court of Appeal decision allowing preventative injunctions to be granted against unnamed defendants and defendants who hadn't breached the injunction at the time it was made – so called 'newcomers'.
The Court of Appeal has overturned a May 2021 judgment which prevented the Courts from granting final injunctive relief to local authority claimants against 'unidentified' and 'unknown' persons who may not have breached it when the proceedings were issued but may breach the injunction at some time in the future, in setting-up unauthorised encampment on their land.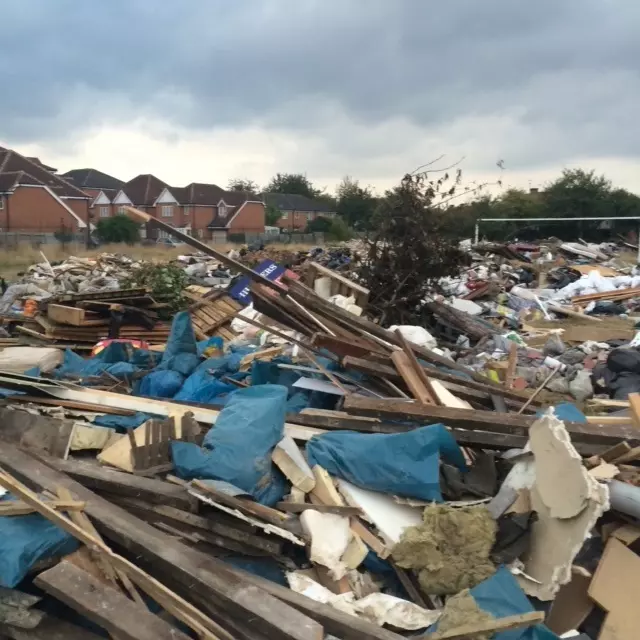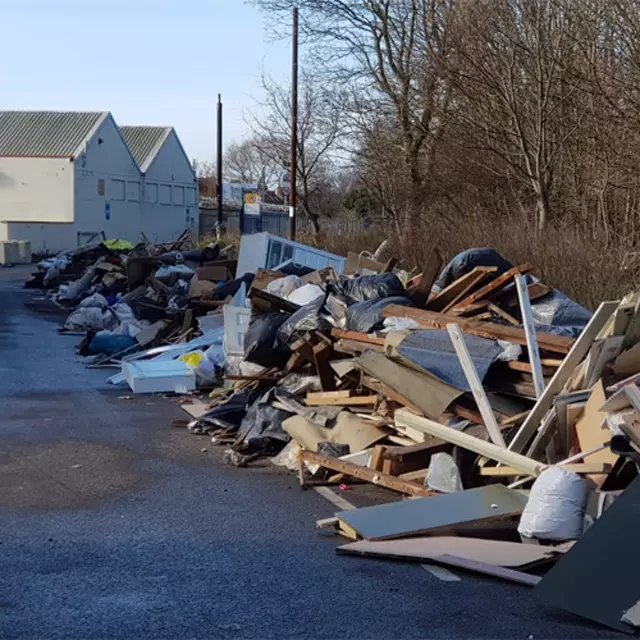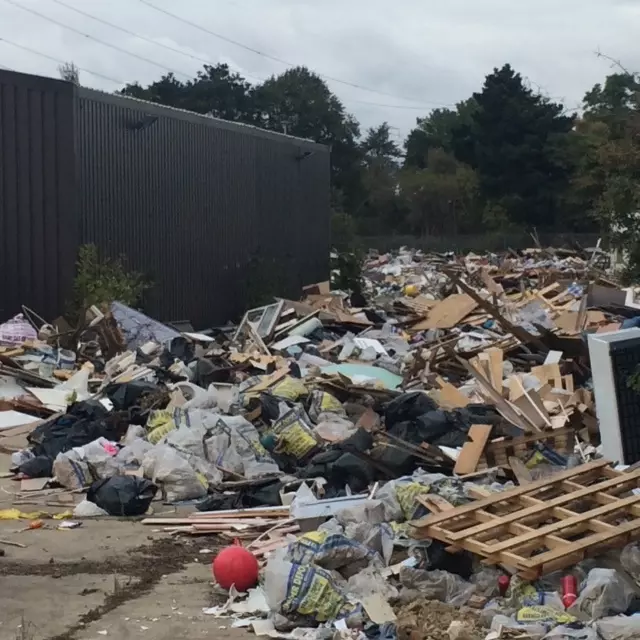 The costs incurred by local authorities and other landowners have been enormous, caused partly by the cost of waste removal and the lack of enforcement resources. Borough-wide injunctions were sought and obtained to prevent trespass where extreme damage and fly tipping was happening and, unsurprisingly, where the culprit's names were not known. The photographs above show the type of damage that was being done on a daily basis, and where preventative injunctions were obtained to prevent reoccurrence.
We see the Court of Appeal's decision as a common-sense outcome, that means landowners and local authorities again have the ability to seek preventative injunctive relief. The full judgment can be accessed here.

Equivo's enforcement team led by Jonathan Chatfield and Aaron Conn, are able to assist landowners with the eviction of trespassers from land, using using Common Law and assisting them using the Court's powers and authority. We also act for many local authorities serving interim and final injunctions and enforcing any breaches.
Our fully authorised High Court Enforcement team provide a 24/7 trespass eviction service with an unrivalled success rate, nationwide. Call our enforcement team on 020 7788 8484
Your main contact:
Jonathan is Managing Director of Enforcement Services which he leads from our Central London offices.