We understand that everyone's circumstances are different.
In order to achieve the right resolution, our team members from account managers to field personnel are here to help you by listening and understanding your situation.
Support, whatever your circumstances
For many people, being in debt can be a worrying and stressful time.
We can help to develop a plan that provides you more time for repayments, working with a free independent debt advice service or give you Breathing Space, if necessary.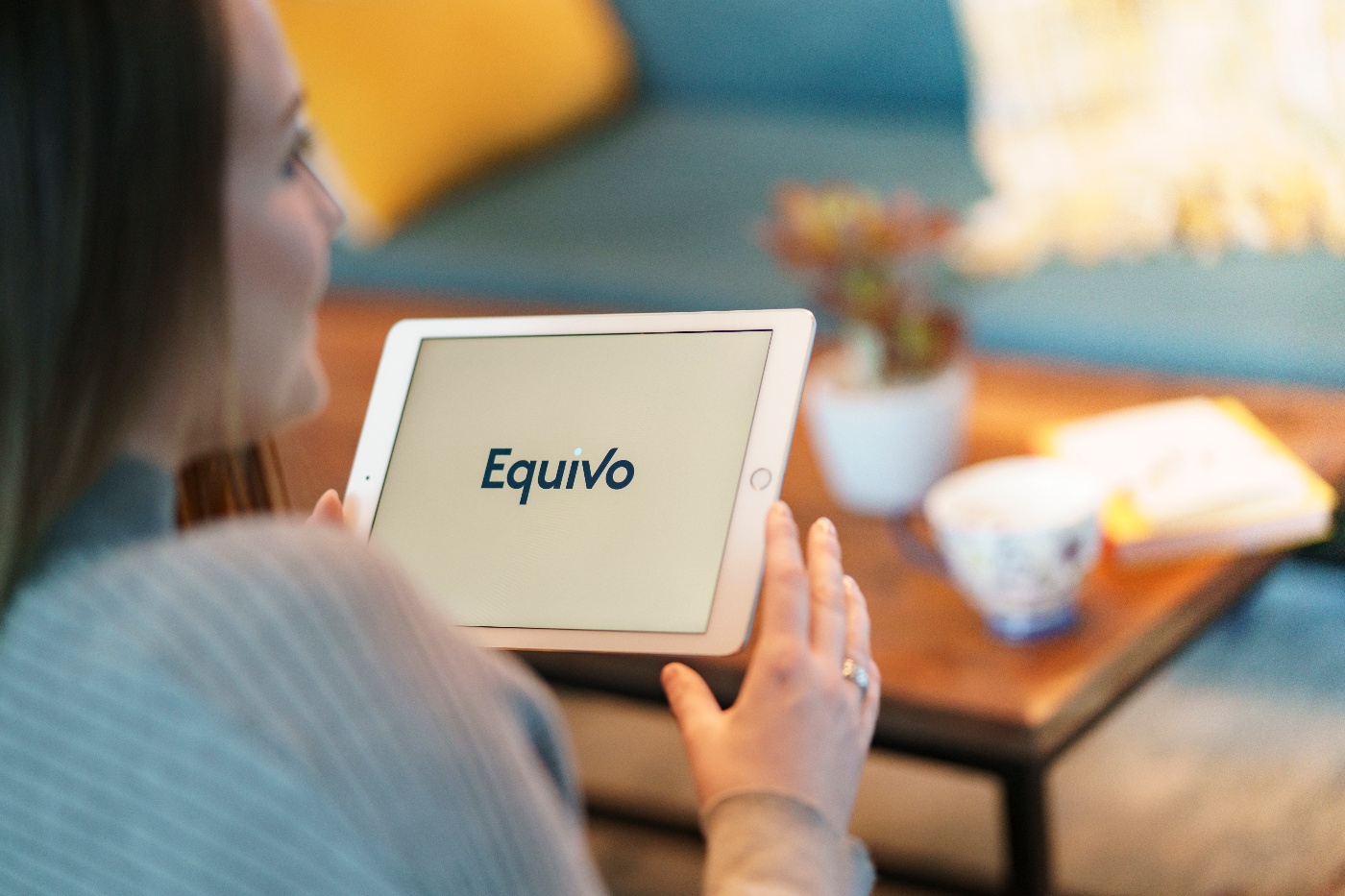 Here to Support You
It is our culture to listen to your circumstances and try to assist wherever possible. We pride ourselves on our commitment to taking a fair, sensitive and principle-based approach ensuring ethical outcomes for all stakeholders. This includes assisting you while you seek help by working with an external support organisation.
Contact Equivo for support:
Talk to Us