The first thing we always encourage to anyone in debt is talk. This can be with our trained and experienced team of experts, or with a free external advice organisation. We will work together to find a resolution.
Often we can work to create a payment plan and set a budget that you can stick to that will have you debt-free quicker than you may initially think.
Our experience in dealing with these situations makes us aware that you may need additional financial support and also personal support. We take an empathetic approach to what we do.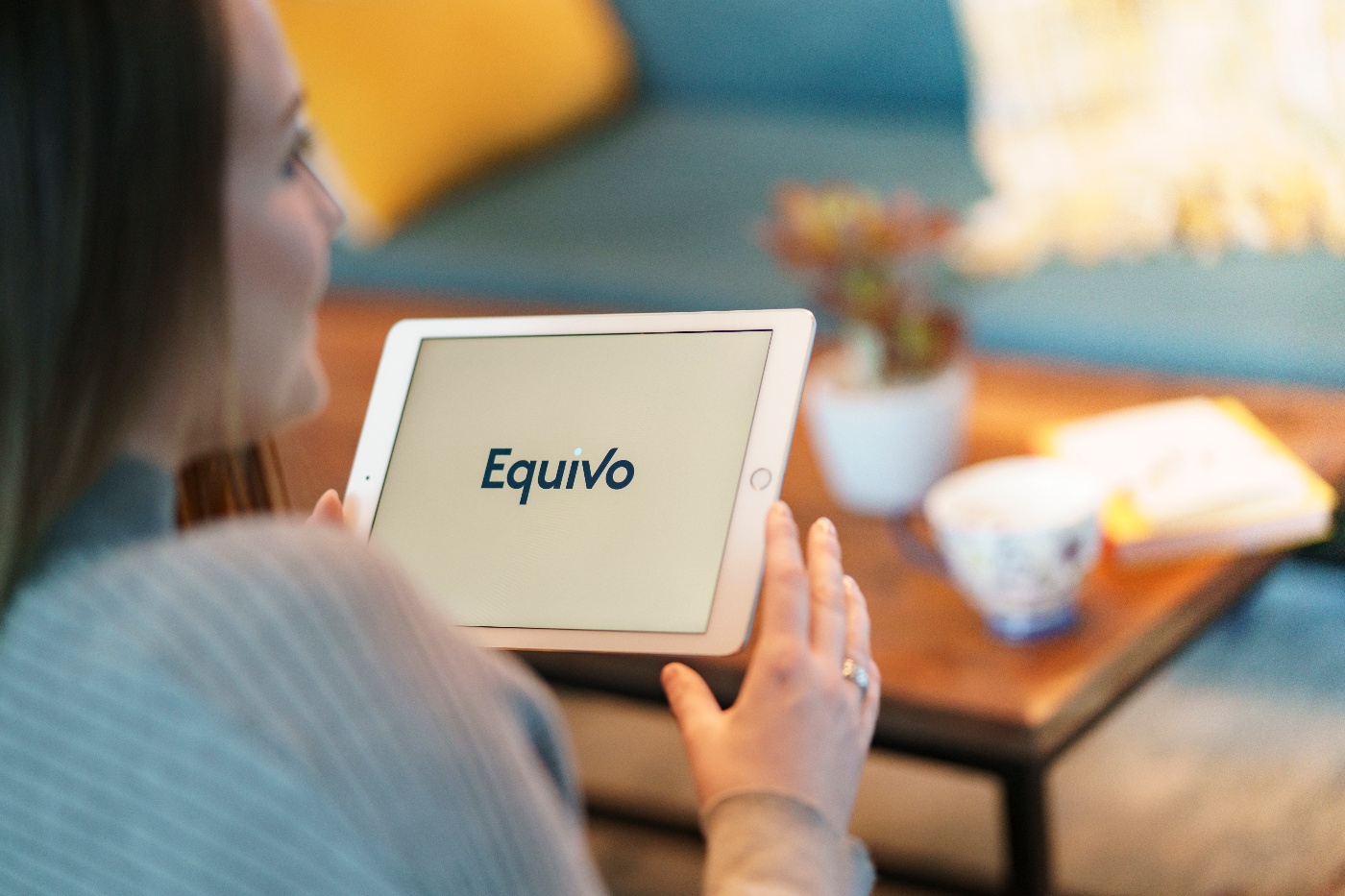 Here to Support You
It is our culture to listen to your circumstances and try to assist wherever possible. We pride ourselves on our commitment to taking a fair, sensitive and principle-based approach ensuring ethical outcomes for all stakeholders. This includes assisting you while you seek help by working with an external support organisation.
Contact Equivo for support:
Talk to Us