We are committed to achieving what is right and fair while treating everyone we encounter with respect and sensitivity.
Everyone's circumstances are different
We appreciate that not all customers are the same and we do not expect their situation to be either. As a business that is strictly regulated, you can take comfort that we comply with an ethical legal and regulatory framework and take steps further to ensure a higher level of empathy throughout our activities.
Fair treatment and fair outcomes
Treating Customers Fairly (TCF), a set of principles laid out by the Financial Conduct Authority (FCA), is at the core of our business. We ensure compliance with the regulatory framework through established systems and controls, supported additionally by cutting edge technology that provides total transparency and fairness in all of our activity.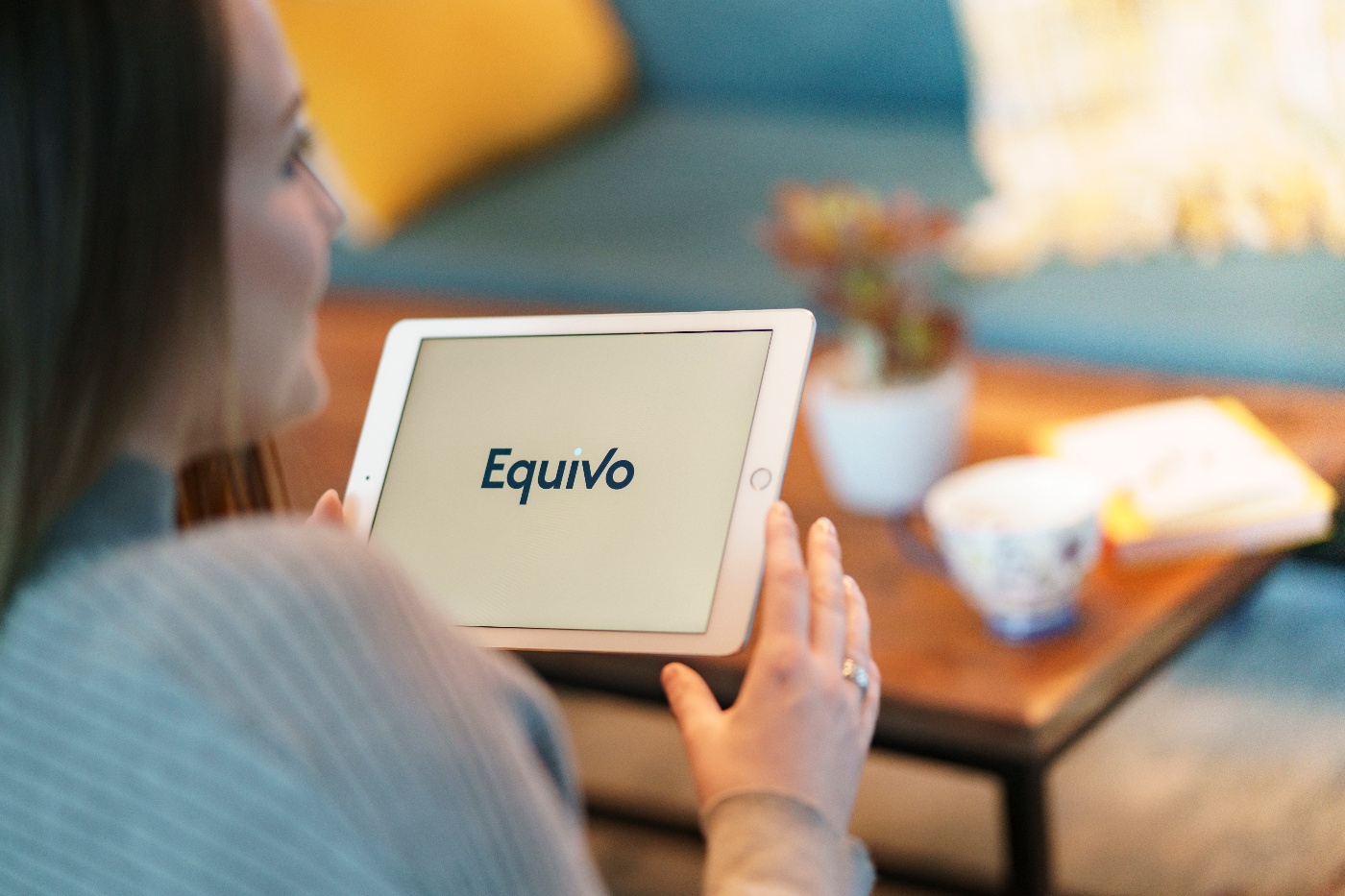 Here to Support You
It is our culture to listen to your circumstances and try to assist wherever possible. We pride ourselves on our commitment to taking a fair, sensitive and principle-based approach ensuring ethical outcomes for all stakeholders. This includes assisting you while you seek help by working with an external support organisation.
Contact Equivo for support:
Talk to Us